[nextpage]
He's currently starring with Margot Robbie in the film Terminal…and after a multi year break from movies it looks as if Mike Myers is ready for more.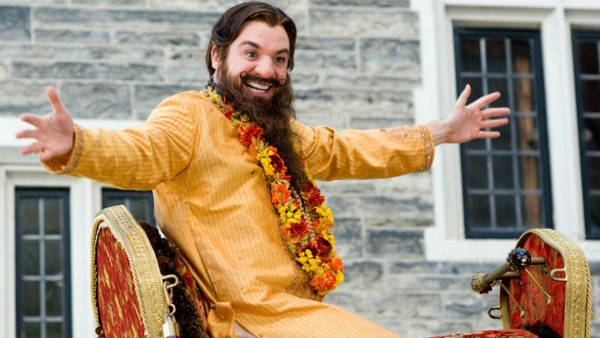 According to People Magazine the actor says he's having the happiest time of his life raising his three kids…but even they want him back on the screen…especially as his character Austin Powers.
[the_ad id="2656″][/nextpage][nextpage]
World of Dance returned to the air for its second season this week.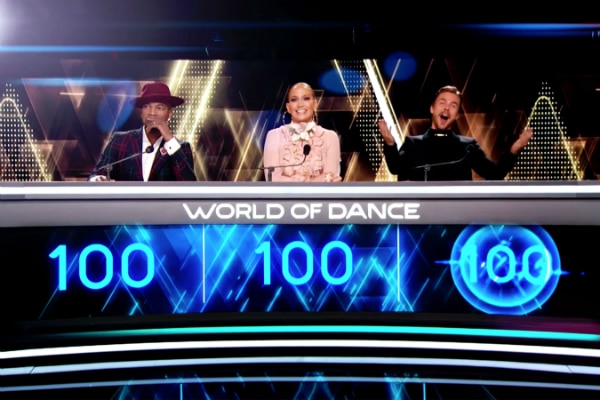 … and Jennifer Lopez who's executive producer of the SHOW is also back on the judge's panel and says for her this series is very personal. 
World of Dance Season Premiere airs on NBC.
[the_ad id="2656″][/nextpage][nextpage]
It opened on Broadway 50 years ago with a revival in 2008 and now the classic rock musical is becoming a live network special.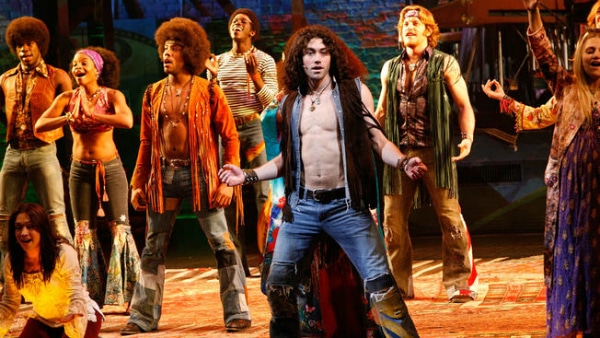 The story of a group of politically active hippies living a bohemian life in New York while fighting against the Vietnam War. The broadcast will air live in front of an audience next spring.
[the_ad id="7641″][/nextpage][nextpage]
DVD Tuesday…A biologist signs up for a dangerous secret expedition into a mysterious zone….where the laws of nature don't apply.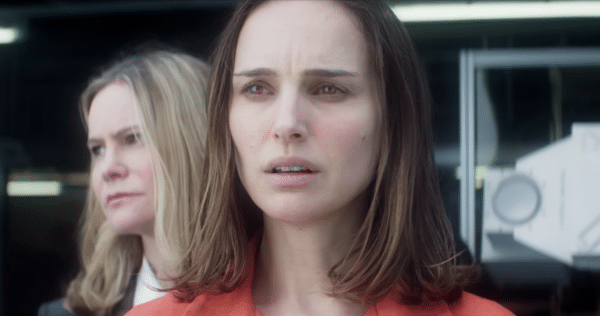 Out today on both blu-ray and DVD….Natalie Portman and Jennifer Jason Lee star in…Annihilation.   
Also out this week….the first season of the Showtime Series, I'm Dying Up Here.
[the_ad id="7641″][/nextpage][nextpage]
Now that ABC has canceled Roseanne… executives have to figure out how to fill the time slot that will be vacant come this fall.
Show creator Bryan Fuller was quick to offer up the idea of a reboot of his half hour sitcom…that used to run on the network…Pushing Daisies…about a pie maker who can bring people back from the dead. The fact of the matter is…anything could happen. So how about the cast of Roseanne…without Roseanne Barr.
Stay tuned.
[the_ad id="2656″][/nextpage][nextpage]
It's a film with what seems to be a simple premise.  It's about 4 guys…..Q: university library.
Based on a true story…the year… 2004…the library is at Transylvania University in Lexington, Kentucky….And one more thing…..Blake Jenner plays one of the 4…named Chaz Allen in American Animals.
American Animals opens in limited release on Friday.
[the_ad id="2656″][/nextpage][nextpage]
Sterling K. Brown has joined Blake Lively in her spy movie 'The Rhythm Section. Production is about resume.  Now in Spain following Lively's on-set accident in Dublin where she suffered a hand injury while doing A stunt.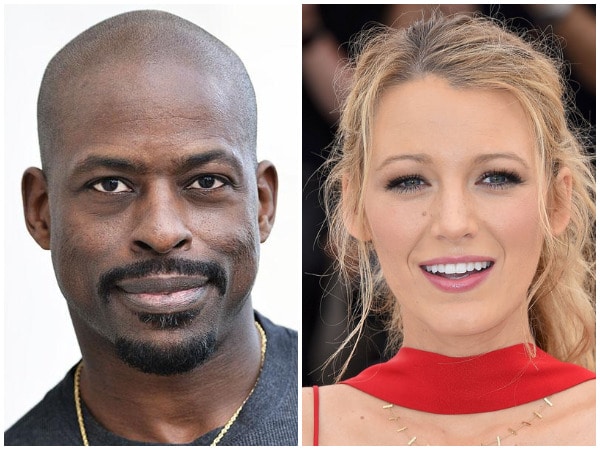 The project is an adaptation of the first of Mark Burnell's Stephanie Patrick novels, which follows a woman (Lively) who assumes three different identities as she seeks to uncover the truth behind a plane crash that killed her family.  A flight she was meant to be on.
[the_ad id="2656″][/nextpage][nextpage]
That daredevil Johnny Knoxville it back to his old tricks.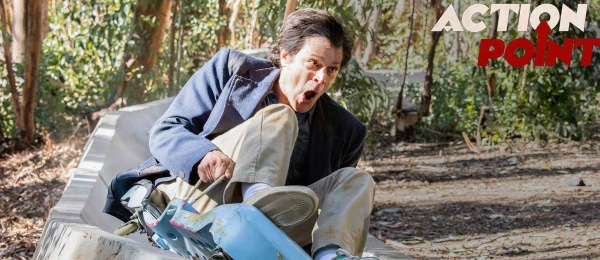 …this time as the crackpot owner of a low-rent out of control amusement park where the rides are designed with  minimum safety for maximum fun in the movie Action Point. 
Action point opens coast to coast today.
[the_ad id="7641″][/nextpage][nextpage]
Right on the heels of ABC's cancellation of Roseanne comes word that the network is developing a spinoff of the series 'The Middle," based on Eden Sher's character Sue Heck.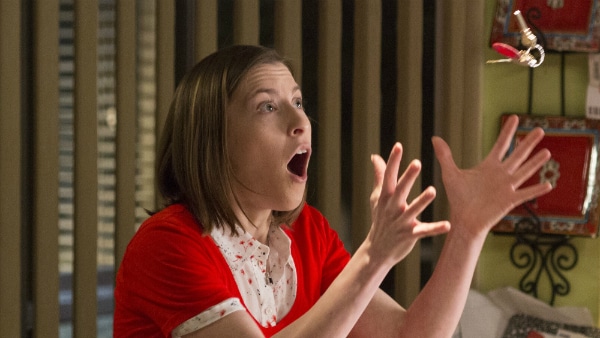 The always optimistic and somewhat dorky middle child of the show's Indiana family. Since the program just wrapped its nine season run…the spinoff according to Deadline…would be set a few years into the future chronicling the next stage in Sue's life as a young adult. Word is ABC could have the show ready for mid-season next year if it's picked up soon.
[the_ad id="7641″][/nextpage][nextpage]
Based on the true story of survival, a young couple's chance encounter leads them to love.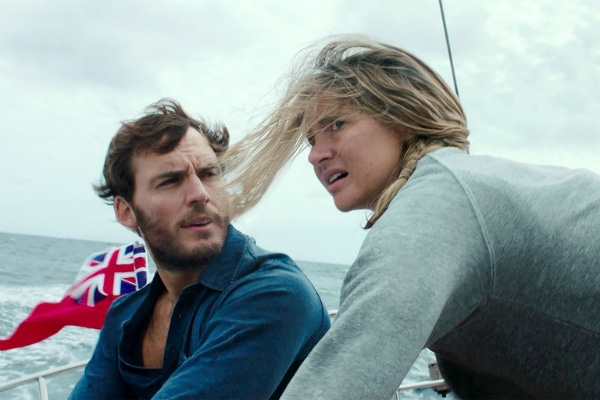 Then, on the adventure of a lifetime they face one of the most catastrophic hurricanes in recorded history. Shailene Woodley stars in Adrift. 
Costarring Sam Claflin…Adrift sails into theaters Friday.
[the_ad id="2656″][/nextpage]