[nextpage]
Jim Carrey in talks to join Paramount Pictures big screen take on 'Sonic the Hedgehog.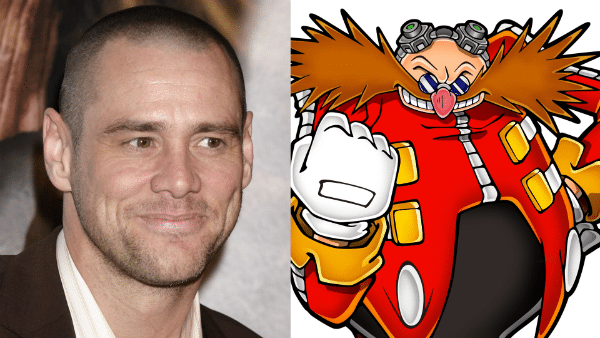 Based on the popular SEGA video game franchise… word is the movie will focus on Sonic and his friends who run around collecting items and points as they attempt to foil the global domination plans of a mad scientist and Sonic's arch enemy Doctor Eggman Robotnick…to ROLE  be played by Carey.  
[the_ad id="7641″][/nextpage][nextpage]
It's a return to the horrifying beginnings.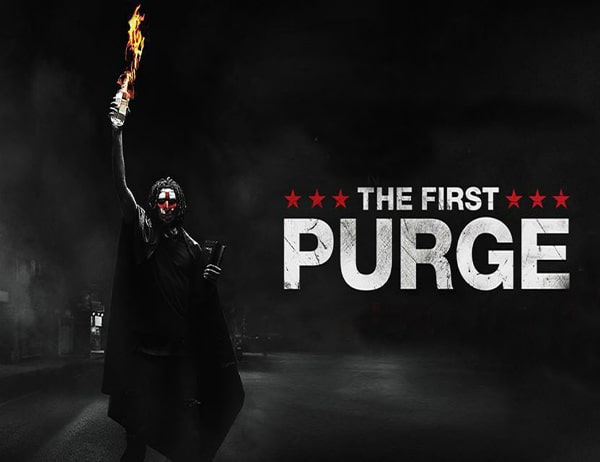 The First Purge introduces the inauguration of the day when laws are unenforced and pent up violence unleashed. Producer Jason Blum.
Directed by Gerard McMurray…The First Purge opens nationwide on July 4th.
[the_ad id="7641″][/nextpage][nextpage]
Matt Damon…in discussions to play fugitive billionaire commodities trader Marc Rich in Universal's 'The King of Oil.'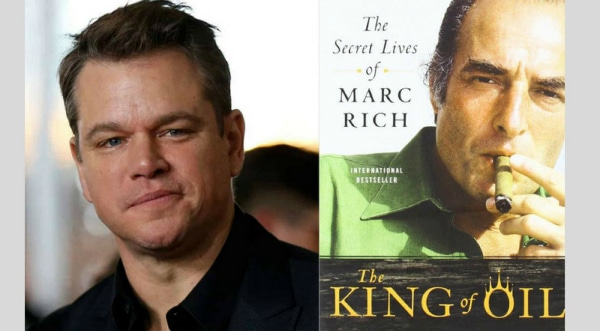 According to Deadline, the project… is based on the biography of the same name.  Rich, a child of the Holocaust, became the wealthiest and most powerful oil and commodities trader of the century until his indictments in 1983 on 65 criminal counts including tax evasion. He received a pardon on President Clinton's last day in office.
[the_ad id="7641″][/nextpage][nextpage]
DVD Tuesday… Three parents try to stop their daughters from losing their virginity on prom night.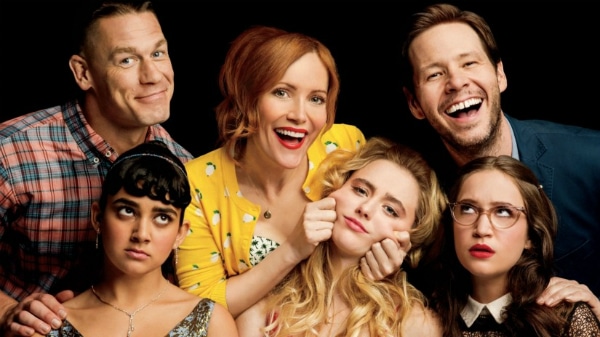 Also out today on both blu-ray and DVD…the film inspired by the true events of the 1976 Air France flight hijacked flying from Tel Aviv to Paris.  Rosamund Pike co-stars in 7 Days in Entebe.
[the_ad id="7641″][/nextpage][nextpage]
Vanessa Kirby who received rave reviews…plus a best supporting actress BAFTA Award…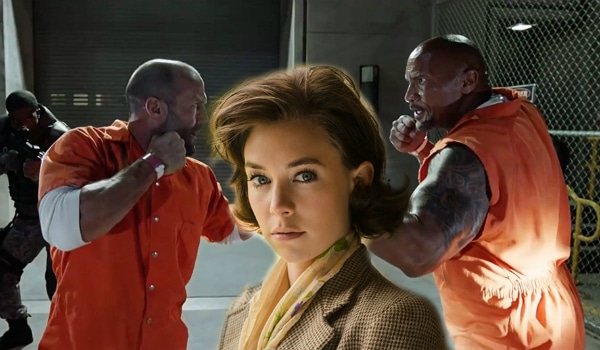 …for her role as Princess Margret in the Netflix series 'The Crown,' is in talks to join Dwayne Johnson and Jason Statham in their 'Fast & Furious' spinoff…'Hobbs and Shaw." Deadpool 2 director David Leitch will helm the production…which will focus on Luke Hobbs… the Diplomatic Security Service agent played by Johnson, and Statham's character, Deckard Shaw, one of the principal bad guys.
[the_ad id="7641″][/nextpage][nextpage]
It promises to be an amazing display of pyrotechnics…as the Macy's 4th of July Fireworks display lights up over New York's East River.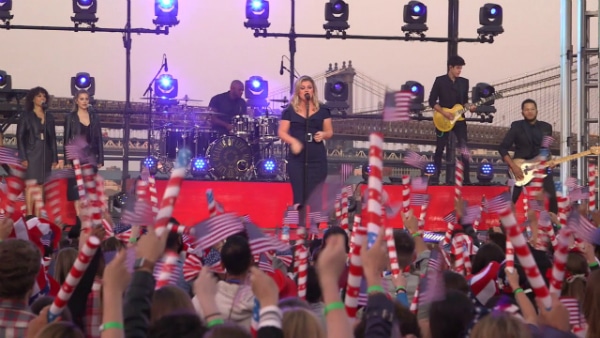 Among the stars….Blake Shelton, Ricky Martin…and Kelly Clarkson with a special tribute to G-d Bless America.
Macy's 4th of July Fireworks Spectacular…tonight on NBC.
[the_ad id="7641″][/nextpage][nextpage]
New Line Cinema is moving forward with its film prequel to 'The Sopranos.'
Titled 'The Many Saints of Newark…it was written by Sopranos creator David Chase and will be directed by Alan Taylor who won an Emmy for his work on the HBO series in 2007.   The story…is set in Newark, New Jersey in the 1960's during the riots that erupted between African-American and Italian residents. Plot details still under wraps…but the film is expected to feature younger versions of several of the Sopranos characters.
[the_ad id="7641″][/nextpage][nextpage]
He's a black telemarketer named Cassius Green who discovers a key to professional success when he meets a coworker named Langston.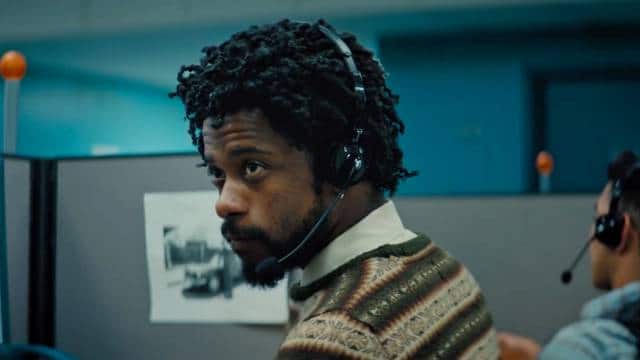 Lakeith Stanfield stars in 'Sorry to Bother You.
Sorry to Bother You opens in limited release on Friday.
[the_ad id="7641″][/nextpage][nextpage]
Sacha Baron Cohen planning a return to the type of television that made him a star.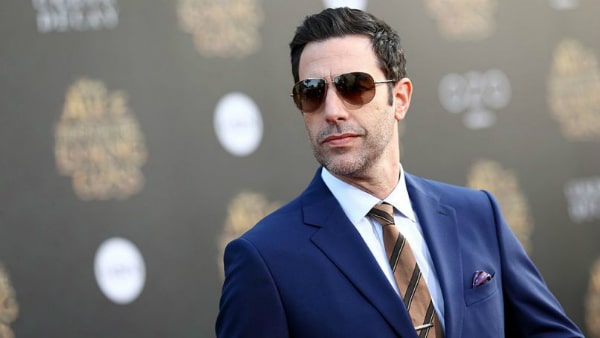 According to Variety…Baron Cohen is in talks with Showtime to headline a new series.  Word is the format is similar to his program 'Da Ali G Show' which aired in the UK and on HBO in the U.S. In that series he played three unique characters that ultimately got their own movie, with the most successful being Borat. So far, no comment on the new series from either Baron Cohen or Showtime.
[the_ad id="7641″][/nextpage][nextpage]
As Scott Lang balances being both a Super Hero and a father, Hope van Dyne and Dr. Hank Pym present an urgent new mission that finds the Ant-Man fighting alongside The Wasp to uncover secrets from their past.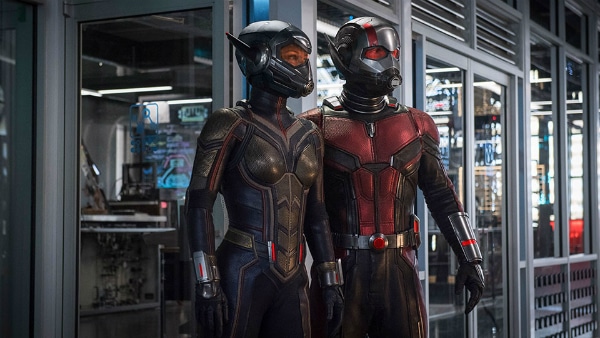 Paul Rudd says it's pretty easy to identify with his character in Ant Man and the Wasp.
 Costarring Evangeline Lily and Michael Douglas…Ant-Man and The Wasp open nationwide today.
[the_ad id="7641″][/nextpage]