[nextpage]
The star of 'Spider-Man: Homecoming' Tom Holland was in Seattle over the weekend for Ace Comic-Con with other actors from Marvel that included Tom Hiddleston and Elizabeth Olsen.
While there Holland reportedly revealed the title of 'Spiderman 2' in an Instagram post by accident…or so they say.  In any event, the working title according to his post is 'Spiderman: Far From Home.'
The film set to premiere July 5th 2019.
[the_ad id="7641″]
[/nextpage][nextpage]
The summer suspense thriller…Salvation is back…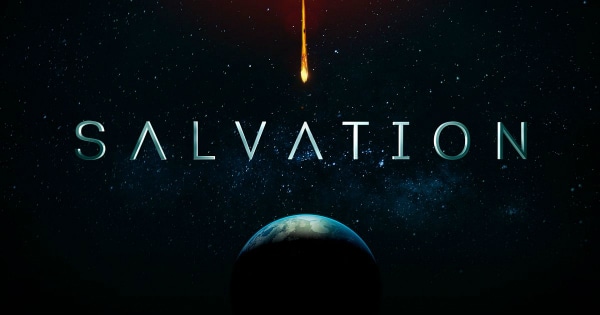 and so is Jennifer Finnigan who plays Pentagon press secretary Grace Barrows.
Salvation – Season premiere aired on CBS this week.
[the_ad id="7641″][/nextpage][nextpage]
Showtime has greenlit a limited series that will star Russell Crowe as the late Fox News Chief Roger Ailes.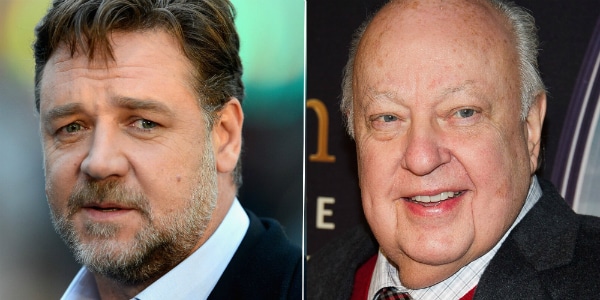 Based on the biography The Loudest Voice in the Room the 8-part series will tell the story of Ailes and his fall from LEADING the cable powerhouse Fox News amid sexual harassment allegations.
So far, no premiere date has been set…although word is a debut in 2019 is most likely.      
Ad

[/nextpage][nextpage]
DVD Tuesday…Melinda has been a faithful wife who finally gets tired of standing by her husband when it becomes clear that she's been betrayed.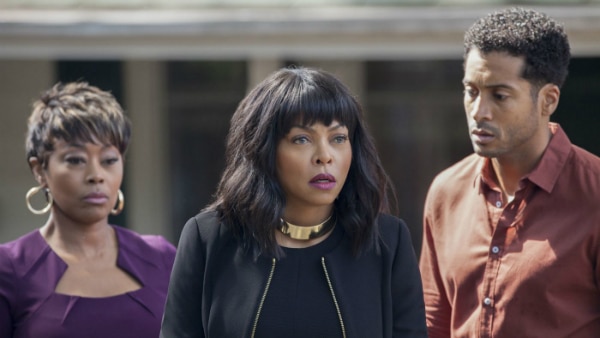 Taraji P Henson stars in Tyler Perry's Acrimony.
Also out today on Blu-Ray & DVD…Bruce Willis and Vincent D'Onofrio star in 'Death Wish.'
[the_ad id="7641″][/nextpage][nextpage]
Fox has decided to replace dramas on Friday nights with a two-hour block of wrestling.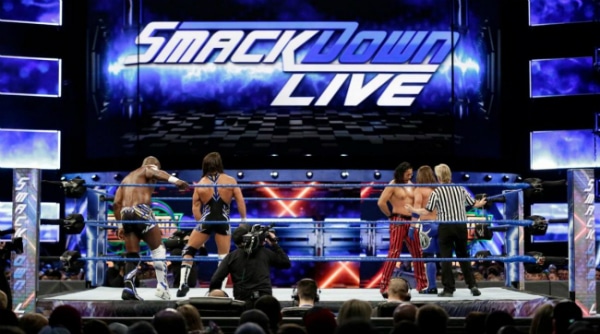 The network has picked up the WWE flagship program 'Smackdown Live.' which will begin airing in October of 2019. Meanwhile…USA Network which used to air 'SmackDown' says it is renewing Monday Night Raw…for another five years.  That show has been on the cable network since 1993.
[the_ad id="7641″][/nextpage][nextpage]
Big Brother returns for it 20th season (this week) tonight…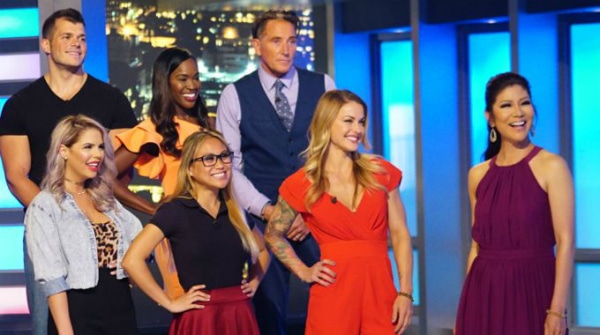 with 16 new houseguests including a flight attendant, a former undercover cop…and a Vegas entertainer. It's a summer journey for the group away from everyone they know and love. So, what will they miss most?
Season premiere of 'Big Brother' tonight on CBS.
[the_ad id="7641″][/nextpage][nextpage]
Piper Perabo is on her way to Netflix. 
The alum of the series Covert Affairs and Notorius has been cast as the female lead in 'Turn Up Charlie'…and will costar opposite Idris Elba. The half hour sitcom which has an eight episode order…stars Elba as a struggling DJ who's given one last chance at success when he becomes a nanny to his famous best friend's problem-child, daughter. Perabo will play the best friend who's a superstar DJ, and feminist icon who's put down roots in London to try and give her kid more stability.
[the_ad id="7641″][/nextpage][nextpage]
Boston Celtics  star Kyrie Irving will be playing for a different kind of audience this weekend.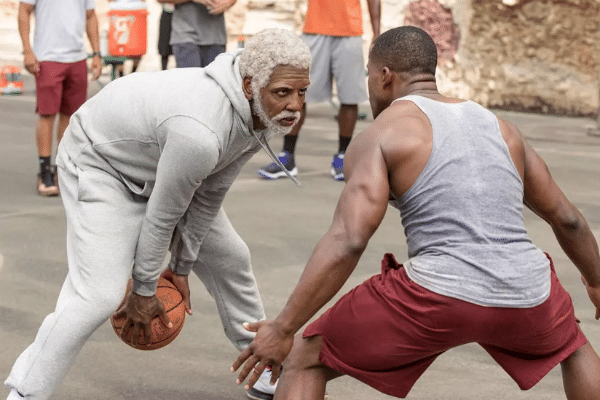 ….based on those Pepsi commercials he developed…along with the name.
Uncle Drew…in theaters today.[/nextpage][nextpage]
Looks as if John Goodman may be co-starring in two series next year.  The actor has been cast in the HBO pilot the "Righteous Gemstones" alongside Danny McBride.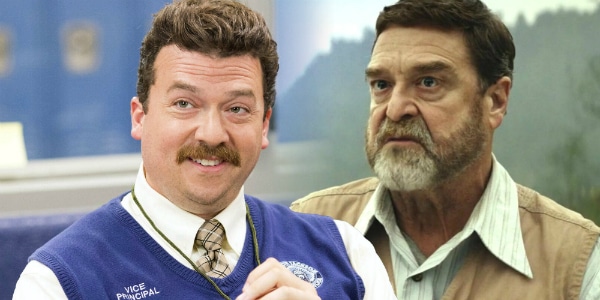 According to the Hollywood Reporter, McBride created the project and will write the script, direct and star in the story of a world-famous televangelist family with a long tradition of deviance, greed and charitable work, all in the name of the Lord Jesus Christ.  Should Gemstones become a series Goodman would apparently split his time between that one and the Roseanne spinoff… The Conners on ABC.
[the_ad id="7641″][/nextpage][nextpage]
The drug war on the U.S.-Mexico border begins a new chapter as the cartels have begun trafficking terrorists across the US border.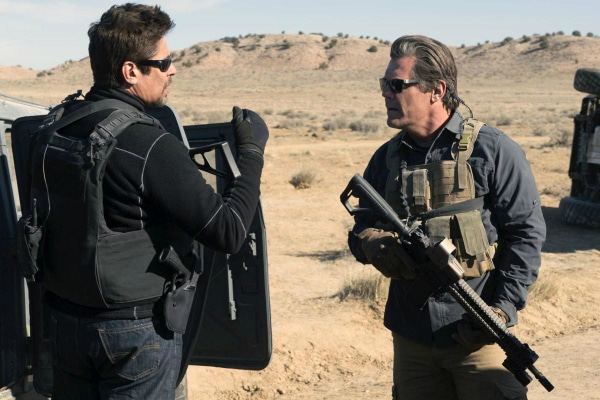 To fight the war, federal agent Matt Graver played by Josh Brolin re-teams with the impulsive Alejandro portrayed by Benicio Del Toro in Sicario, Day of the Soldado.
[the_ad id="7641″]
[/nextpage]