Jennifer Lopez works hard to look the way she does, and the star shared a few snaps of her fitness routine on Instagram recently to give fans a peek at what it takes for her to stay in Vegas-ready shape.
Wearing a strappy sports bra and black-and-white patterned tights, the singer hit the gym, sharing footage of herself working her arms and back as she sat at a machine.
"Pre-show workout," Lopez wrote, adding the hashtag #letsgetit.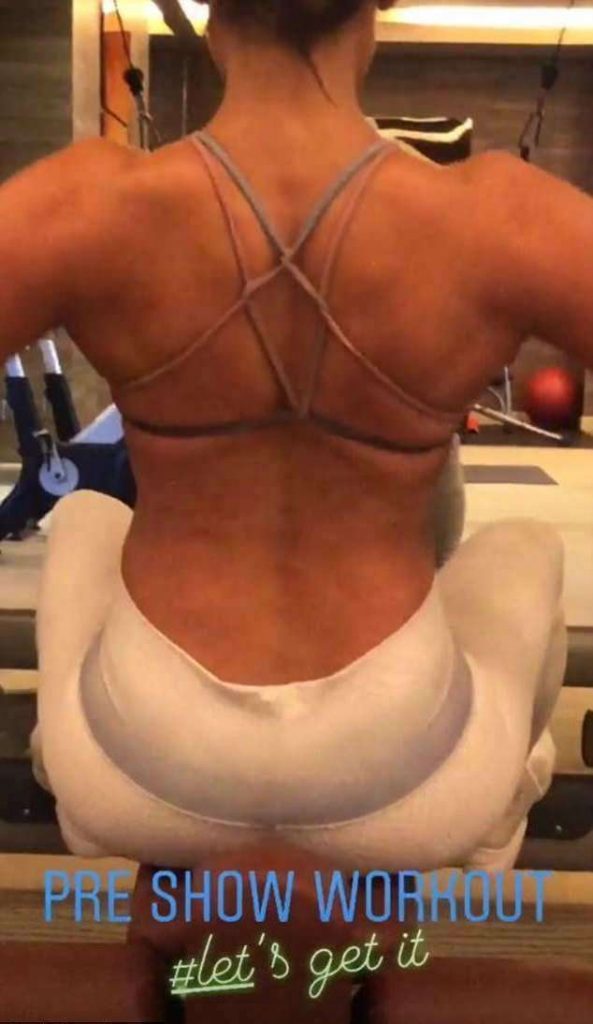 Photo: Instagram / @jlo
She also hit the cable machine, watching herself in the mirror to perfect her form.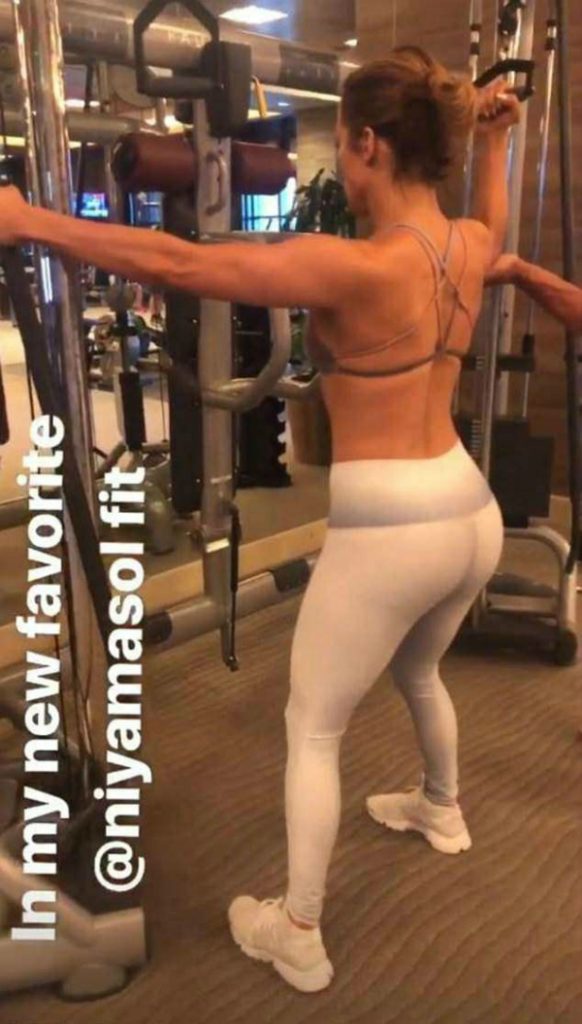 Photo: Instagram / @jlo
The mom of two recently celebrated her Vegas residency's 100th show, documenting the occasion on Instagram.
Lopez's residency, Jennifer Lopez: All I Have, has been held at the Zappos Theater inside Planet Hollywood Resort & Casino in Las Vegas since the show began in January 2016.
The ageless star recently explained to ABC News that her fans inspire her to give her all every night.
(Excerpt) Read More at: PopCulture.com