[nextpage]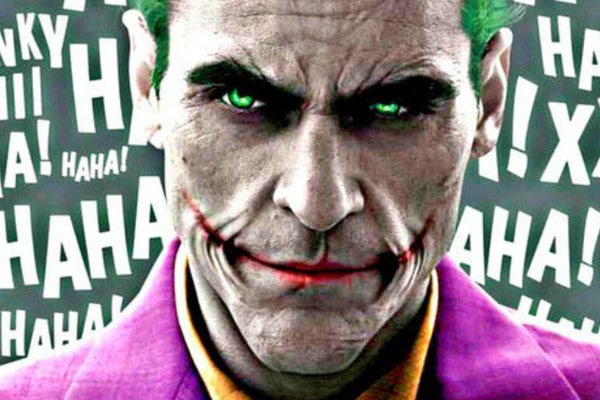 To say that the DCEU has been a bit of a mess is something of an understatement. Warner Bros have continually tried to kick off their own superhero universe since Man of Steel in 2013 and – despite some pretty good efforts – have ended up in a worse state than ever following the release of Justice League. What should have been their grand statement sent the whole thing down in flames, and as a result executives are constantly being reshuffled on the daily.
In a way, that failure may have been a blessing in disguise, as it's finally getting WB to rethink their approach to their biggest properties. Instead of sticking rigidly to their plan and trying to make the DCEU work in spite of their own creative problems, the studio has started to court other projects, willing to take risks with different kinds of movies and even looking to create standalone flicks outside of their tentpole universe.
One which has constantly been discussed is a potential Joker solo movie and, after months of rumours and leaks, WB have finally confirmed that it's actually happening, and we've got the details.
[the_ad id="7641″][/nextpage][nextpage]
8. Joaquin Phoenix Is Officially The Joker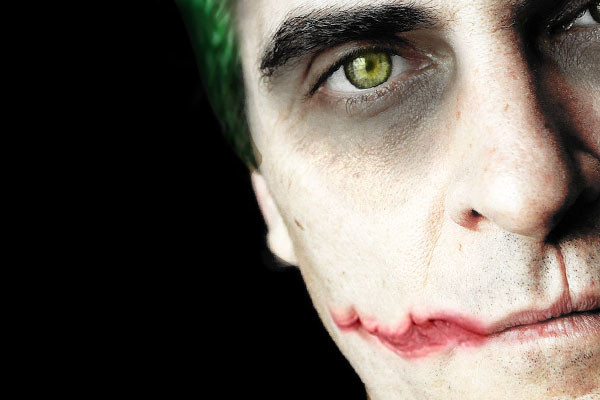 While the rumours stated that Joaquin Phoenix was being courted to play the Clown Prince of Crime, his involvement in the eventual project was always in doubt.
Not only is Phoenix an actor who has moved away from blockbusters to focus on experimental indies and genre films over the past few years, but the actor himself has stated that he'd be averse to the press commitments that leading one of these movies brings, with that being one of the reasons he couldn't be secured as Doctor Strange for Marvel.
Of course, the upcoming Joker movie isn't like your regular Marvel or even DCEU fare, being far more experimental, small scale and standalone, with a psychotic lead role at the heart of it that Phoenix is more accustomed to playing. It seems that was enough to convince him, and he's now been officially cast in the role.
[the_ad id="7641″][/nextpage][nextpage]
7. Todd Phillips Is Directing And Co-Writing With Scott Silver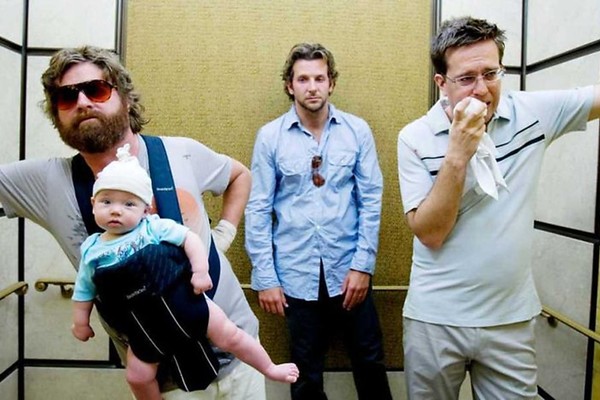 While Joaquin Phoenix's involvement in the project was widely regarded as a win by fans, the appointment of Todd Phillips as the director has been a point of contention. The filmmaker is perhaps best known for helming the Hangover trilogy and the reviled Starsky and Hutch remake, specialising in frat-boy comedies rather than gritty thrillers.
Consequently, WB getting him on board to take on this dark superhero film seems like a bit of strange choice, but if anything, that's only a testament to just how much of a risk the studio is willing to take on the project. Getting in an unconventional director like Philipps could be the breath of fresh air a project like this needs, and balancing dark humour with moments of horror doesn't seem entirely out of the filmmaker's talents.
He's writing the script as well, alongside Scott Silver (who only has a few credits, including 8 Mile and The Fighter, to his name), which, at the very least, should make for a pretty out-there screenplay.
[the_ad id="7641″][/nextpage][nextpage]
6. It's Not Part Of The DCEU
By far the most interesting aspect of WB kicking the Joker movie into gear is what it means for the rest of the DCEU. Obviously, that universe already has its own Joker in Jared Leto, and the studio have made it clear that this project is entirely isolated and separate from that world, not connected to any prior movies in any way.
That raises a lot of salient questions: Can moviegoers keep up with two different versions of the same character at the same time? If this movie is a hit, will it eventually replace the DCEU as "canon"? Does this mean the future of WB's heroes is once again going to be outside of shared universes?
Though it's not officially confirmed, the rumours suggested that WB are looking to kick off a new label with the upcoming project, potentially titled "DC Black". These will be standalone flicks that can exist entirely on their own alongside the DCEU, hopefully attracting filmmakers to take risks and create experimental superhero releases.
That's great in theory, but considering the difficulty the studio are having keeping one brand up and running, it makes one wonder how they'll be able to sustain two.
[the_ad id="7641″][/nextpage][nextpage]
5. An Origin Story About A Failed Comedian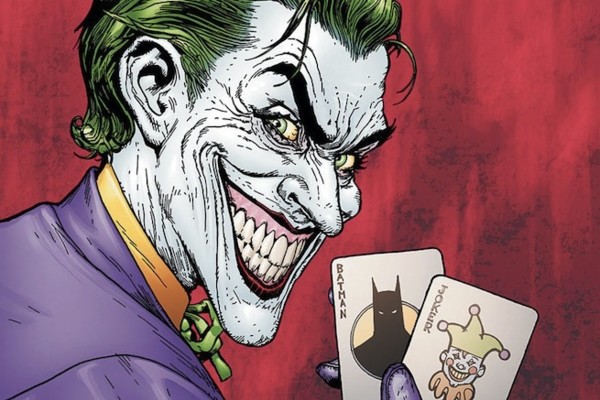 While we know that the Joker movie is going to be entirely separate from the DCEU, the crux of its plot is still up in the air, but we do know it will be an origin story. Chronicling how The Joker became the Clown Prince of Crime, the character is going to be depicted as a failed stand-up comedian who gets dragged into a life of crime, with inspiration being taken from his backstory in The Killing Joke as well as The Man Who Laughs.
Though the idea of giving The Joker a backstory at all potentially robs the character of some of his mystique, in this case it's actually a rather good decision. Theoretically, this is the only time we'll ever see this version of the character, and the backstory won't inform Jared Leto's version in the DCEU. Crafting an origin for another Joker rather than the Joker allows the filmmakers to explore that rich material, without presenting anything that's totally definitive.
Likewise, the way the movie is being talked about, it seems as though he won't actually become the super-villain until near the end of the film, instead allowing Phoenix to properly dive into how a man becomes a monster.
(Excerpt) Read More at: WhatCulture.com
[the_ad id="7641″][/nextpage]