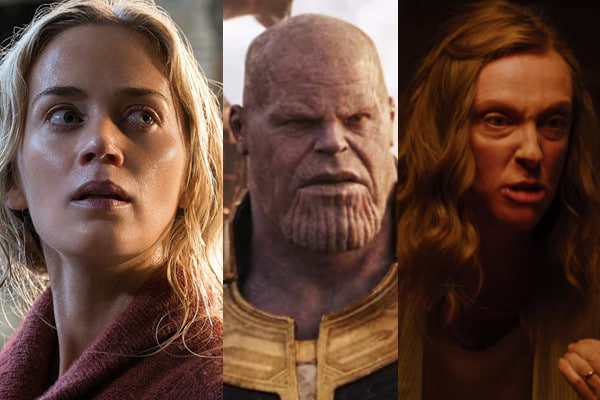 We're imminently due to reach the half-way point of 2018, and while it perhaps hasn't been a banner year of five-star masterpieces yet, the last six months sure haven't left audiences wanting for quality movies both big and small.
More to the point, some of the world's finest actors have delivered some of their best work to date, from veteran actresses topping themselves once again, to a sports star making a name for himself in the comedy arena, and a certain actor delivering the goods as a certain purple supervillain.
There's still half the year to go, so it remains to be seen how many of these performances will remain on our lips by the end of 2018, but given the deep impressions they made, the chances are strong.
Combing through everything that's hit cinemas this year – including any 2017 festival releases which didn't actually release until 2018 – these are the performances to beat so far…
Ad