[nextpage]
Maroon 5 lead singer, Adam Levine set to executive produce a series for YouTube Premium…titled Sugar. 
The eight-episode series will feature a different music star each week as they surprise fans who have given back to their communities. Levine's co-judges from 'The Voice' Blake Shelton and Kelly Clarkson will also appear on the show slated to premiere August 15th.
Sponsor

[/nextpage][nextpage]
Denzel Washington returns to one of his signature roles …..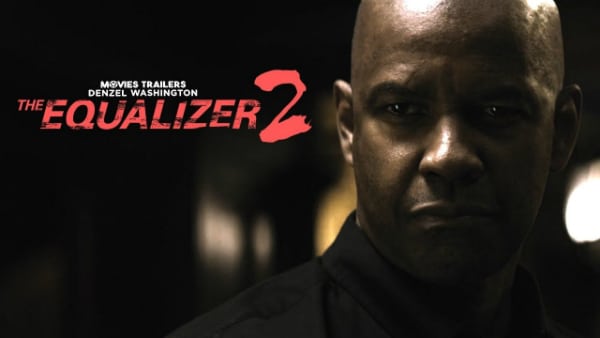 in the first Sequel of his career as Robert McCall who serves an unflinching justice for the exploited and oppressed in the action thriller The Equalizer 2 
Co-starring Melissa Leo…The Equalizer 2 opens on Friday.
Sponsor

[/nextpage][nextpage]
The Rugrats are coming back. 
Viacom reviving the kid's television series for 26 episodes on the Nickelodeon Cable Channel…as well as a live-action feature film with the original characters that include Tommy, Chuckie, Susie and Phil.   Production on the series already underway…with the Rugrats feature to be released by Paramount Players in November of 2020.
Sponsor

[/nextpage][nextpage]
DVD Tuesday… Renee Bennett struggles with insecurity, but a strange fall makes her believe she is the most beautiful and capable woman on the planet.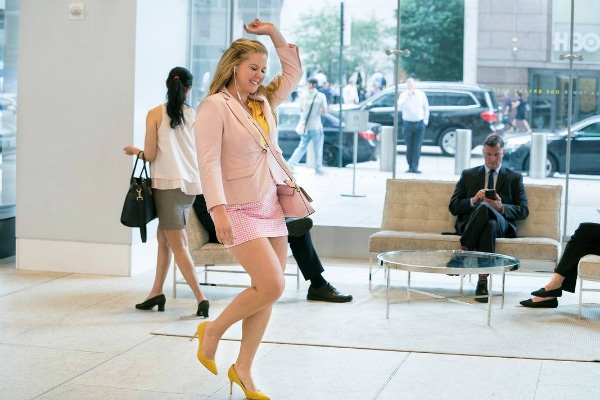 But what happens when she realizes her appearance never changed?  Amy Schumer stars in 'I feel Pretty.'… out today on both Blu-ray and DVD…ALSO OUT TODAY A traumatized veteran, unafraid of violence, tracks down missing girls for a living. Joaquin Phoenix leads the cast in You Were Never Really Here.  ( and Dwayne Johnson and Jeffrey Dean Morgan star in Rampage.)
Sponsor

[/nextpage][nextpage]
A TV adaptation of Batwoman could become the first live-action superhero series with a lead character who's openly gay.
According to Variety…The CW is developing a series about the DC super hero that would premiere in 2019 if it gets picked up. In the show…Kate Kane…armed with a passion for social justice and a flair for speaking her mind hits the streets of Gotham as Batwoman…in a mission to stomp out the city's criminal resurgence.
Spnsor

[/nextpage][nextpage]
It's a documentary that investigates the pathologies that have created the richest society the world has ever seen.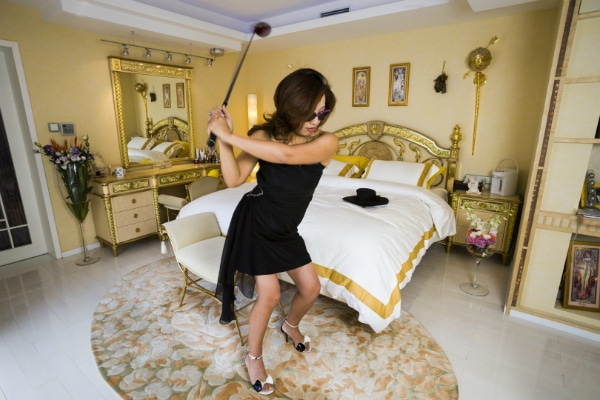 Filmmaker Lauren Greenfield…sets out on a personal journey for the movie 'Generation Wealth.' 
Generation Wealth…in theaters on Friday.
Spnsor

[/nextpage][nextpage]
Springsteen on Broadway which has been running in New York since October is about to go worldwide as it makes its way to Netflix as a special on December 15th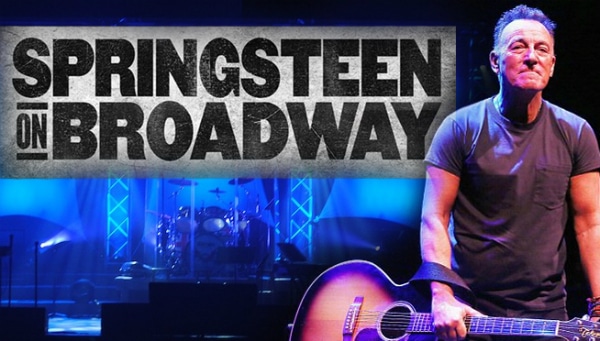 …which also happens to be the final night of Bruce Springsteen's 236 show run at the Walter Kerr Theater.  The production…a solo acoustic performance written and performed by Springsteen is based on the Tony, Grammy and Oscar winning artist's autobiography 'Born to Run.'
Sponsor

 [/nextpage][nextpage]
That spoof of crime documentaries….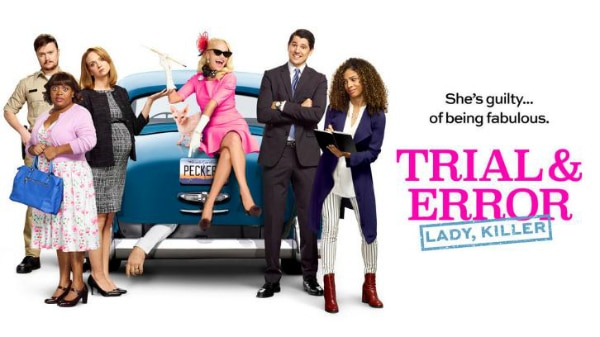 Trial & Error is back for a second season.  This time the story is toplined by Tony and Emmy winner Kristin Chenoweth.
Sponsor

[/nextpage][nextpage]
He's best known for playing Robb Stark on 'Game of Thrones'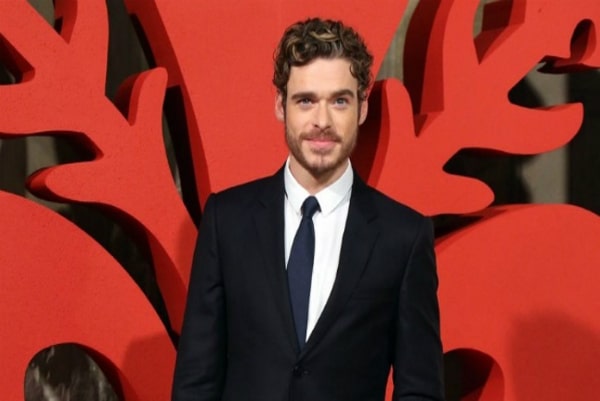 …but now Richard Madden is in talks to join Taron Egerton in Paramount's Elton John biopic…Rocketman' as the music icon's longtime manager John Reid. According to Variety…the part is a big win for Madden who has been particular about the film roles he chooses since leaving Game of Thrones after Season 3.
Sponsor

[/nextpage][nextpage]
It's been a decade since the hit musical was turned into a movie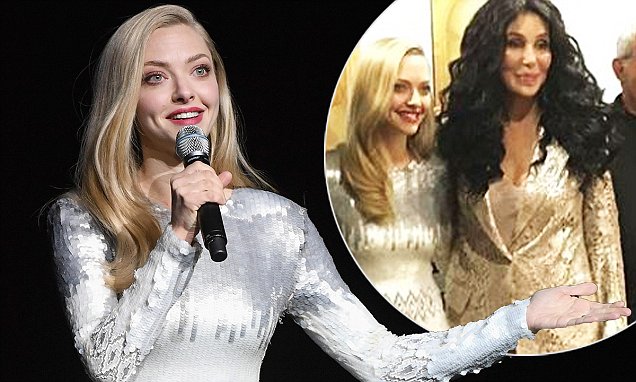 …. and now there's a sequel to Mama Mia with Amanda Seyfried reprising her role as Sophie…who's now pregnant.  Meryl Streep who play her mom is also  back and says in this movie Seyfried is the main ingredient. 
Mama Mia…Here We Go Again…opens nationwide today.
Sponsor

[/nextpage]