[nextpage]
Oprah Winfrey and Apple have signed a multi-year content partnership.
Under the agreement, Oprah and Apple, will create programs that will be distributed as part of Apple's original streaming content lineup. According to Variety, Oprah's arrangement with Apple does not conflict with her cable network OWN which itself is a partnership between Winfrey and Discovery Communications. She recently extended her contract with that company through 2025.
[the_ad id="7641″][/nextpage][nextpage]
Don Cheadle becomes the latest celebrity to join survivalist Bear Grylls. 
The actor says he enjoys pushing the envelope. 
Running Wild with Bear Grylls airs on NBC.
[the_ad id="7641″][/nextpage][nextpage]
Will Ferrell set to star in an upcoming Netflix project titled Eurovision.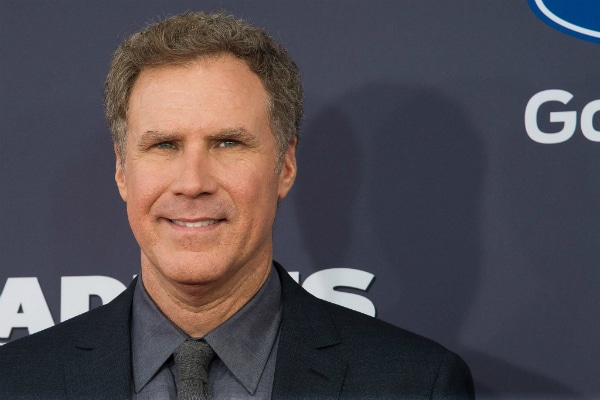 The comedy which he'll co-write according to Deadline… revolves around the very popular and long running international TV music competition The Eurovision Song Contest…which began in Switzerland back in 1956. This year 43 countries competed for the prize. Release date for the film…still pending.
[the_ad id="7641″][/nextpage][nextpage]
DVD Tuesday….A 17 year old girl suffers from a condition that prevents her from being out in the sunlight.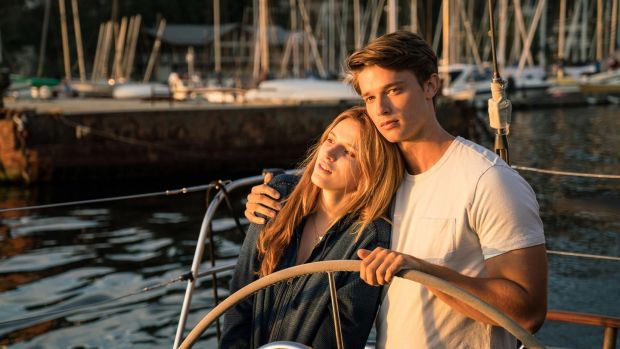 Bella Thorne stars along-side Patrick Schwarzenegger in Midnight Sun.
Also out today on Blu-ray and DVD…John Boyega as that once promising Jaeger pilot Jake Pentecost in Pacific Rim Uprising.
[the_ad id="7641″][/nextpage][nextpage]
Unconfirmed rumors swirling around out there that CBS Television Studios is developing a Star Trek reboot starring Patrick Stewart.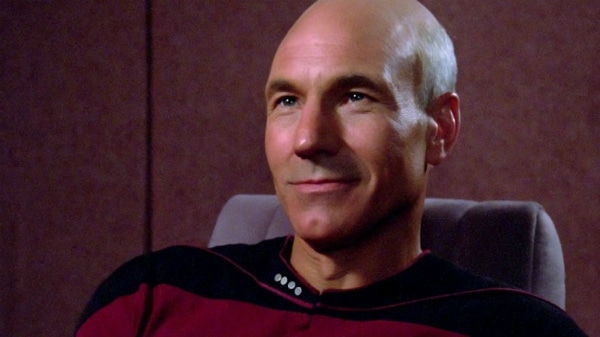 …who as The Hollywood Reporter says would reprise his role from 'The Next Generation' as Captain Jean-Luc Picard.  This coming amidst the news that CBS has resigned showrunner Alex Kurtzman to a five year deal that will put him in charge of all 'Star Trek TV projects for the foreseeable future.
[the_ad id="7641″][/nextpage][nextpage]
Let's just say she's not exactly good at saying no.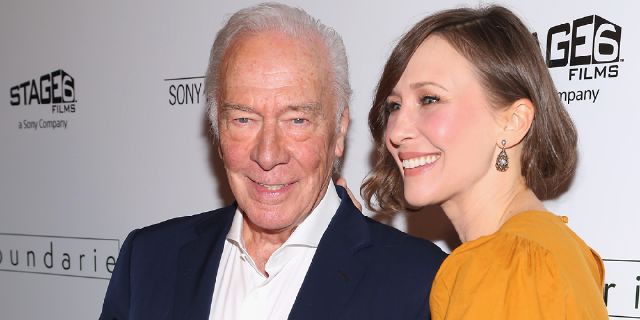 So this time Laura and her son Henry are being talked into driving her estranged, crafty pot dealing, yet charming father Jack to LA after he's kicked out of a nursing home.  Vera Farmiga and Christopher Plummer star in Boundaries.
Boundaries opens in theaters on Friday.
[the_ad id="7641″][/nextpage][nextpage]
He won an Academy Award…but even so…former NBA star and LA Lakers Legend Kobe Bryant has not been invited to be a part of the Academy of Motion Picture Arts & Sciences.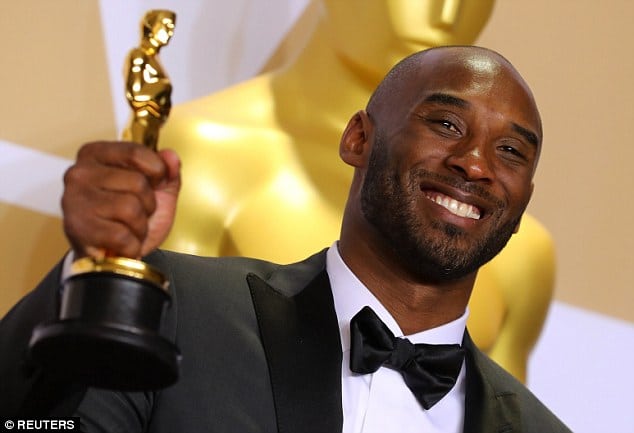 Bryant shared the Oscar for Best Animated Short Film for "Dear Basketball," which he wrote and narrated, with director Glen Keane. According to Variety, the Academy's governors committee ultimately felt that Bryant needs evidence of a greater career in film before being admitted as A  member.
[the_ad id="7641″][/nextpage][nextpage]
It's been three years since the theme park and luxury resort  was destroyed by dinosaurs out of containment.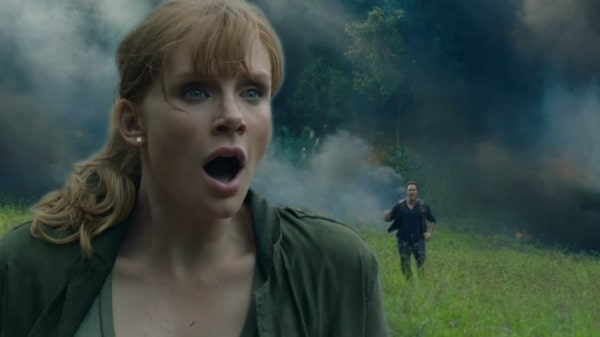 When the island's dormant volcano begins roaring to life….Owen and Claire mount a campaign to rescue the remaining dinosaurs.   Bryce Dallas Howard and Chris Pratt star in Jurassic World: Fallen Kingdom. 
Jurassic Word: Fallen Kingdom opens nationwide Friday.
[the_ad id="7641″][/nextpage][nextpage]
Many of us thought the show had a good chance of moving on without its star and now it will.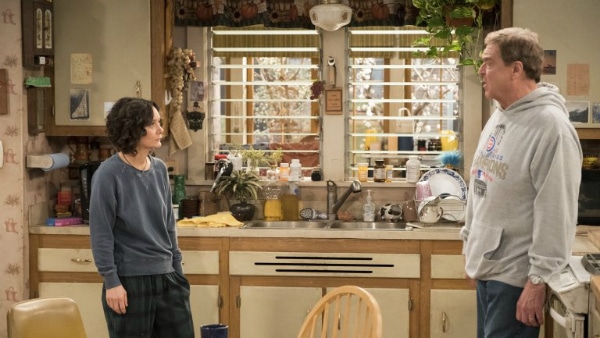 'Roseanne' recently cancelled by ABC is moving forward with a spinoff…minus the controversial Roseanne Barr.  The network said in its announcement that Barr will have no financial or creative involvement with the new series…but will retain the rights to her Roseanne Conner character. With that and other legal issues ironed out…the Disney owned broadcaster has given a 10 episode order for the new series to begin this fall with the working title…The Conners.
[the_ad id="7641″][/nextpage][nextpage]
She's arguably become the top curvy model in the world…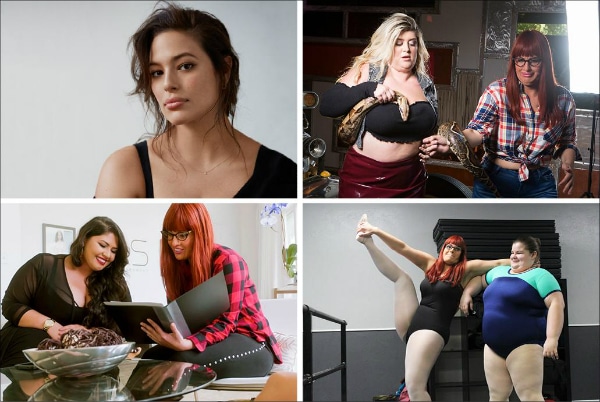 …but when Ashley Graham appears on Undercover: Boss Celebrity Edition….you probably won't recognize her. 
Undercover: Boss Celebrity Edition Friday on CBS.
[the_ad id="7641″][/nextpage]