[nextpage]
Director and writer Brian De Palma is developing a new horror movie about a sexual predator inspired by disgraced producer Harvey Weinstein.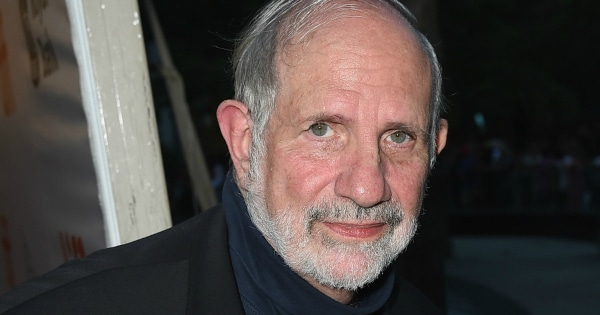 In an interview with the French publication Le Parisien…the director of Carrie, Blow Out and Dressed to Kill says his character won't be named Harvey Weinstein…but it will be a horror film, with a  sexual aggressor and it will take place in the film industry.
[the_ad id="2656″][/nextpage][nextpage]
It's a documentary that paints an intimate portrait of a man most everyone loved…especially kids.
It sure did.   And we'll get to learn more of the reasons why as Won't You Be My Neighbor opens in theaters on Friday
[the_ad id="2656″][/nextpage][nextpage]
Reese Witherspoon in negotiations with MGM to reprise her role as Elle Woods in 'Legally Blond 3.'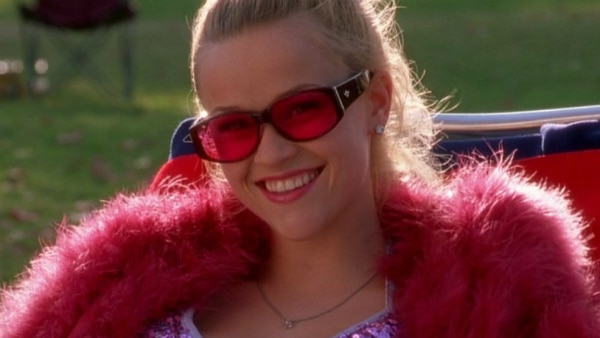 The first two editions of the franchise proved to be real moneymakers… as the original grossed $141 million dollars worldwide on a budget of only 18 million bucks…while the sequel earned $124 million on a $45 million dollar budget. If the deal goes through…Deadline says Witherspoon would also produce through her Production company.
[the_ad id="7641″][/nextpage][nextpage]
DVD Tuesday…after the disappearance of her father who's a scientist…three peculiar beings send Meg, her brother and a friend into to space in order to find him.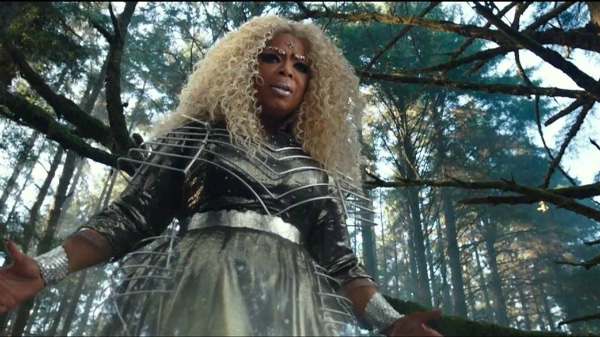 One of those beings played by Oprah Winfrey in a Wrinkle in Time.  
Also out THIS WEEK…a remake of the 1974 Charles Bronson film Death Wish…this version starring Bruce Willis.
[the_ad id="2656″][/nextpage][nextpage]
He won the Oscar this year for best original screenplay for his film Get Out.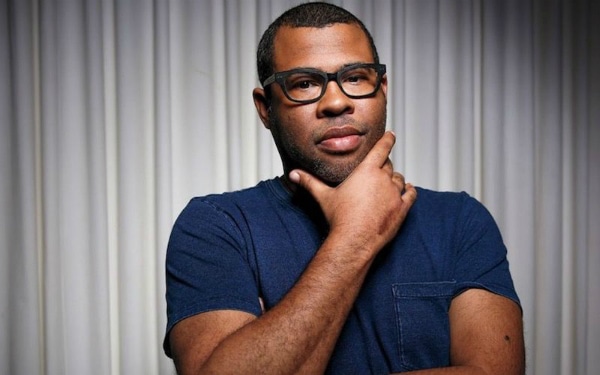 And now Jordan Peele has signed a deal with Amazon giving the streaming giant a first look any new TV series from his production company Monkey Paw. 
Amazon has already ordered two series from Peele, including The Hunt, a drama about a group of people who decide to hunt down hundreds of Nazi officials planning a Fourth Reich in the U.S…and a documentary about Lorena Bobbitt.
[the_ad id="7641″][/nextpage][nextpage]
When the matriarch of the Graham family passes away, her daughter's family begins to unravel mysterious and progressively terrifying secrets about their lineage.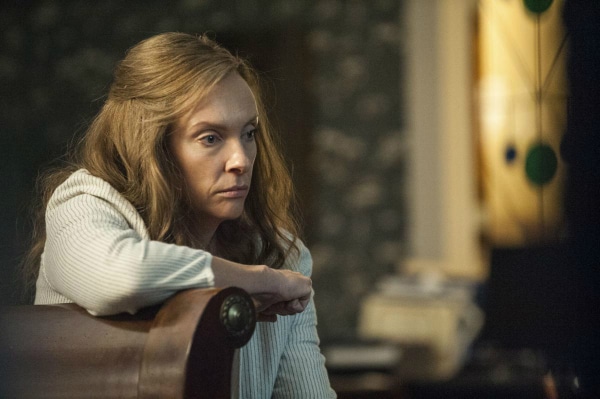 Toni Collette stars in the thriller 'Heredity.' 
Heredity opens in theaters nationwide on Friday.
[the_ad id="7641″][/nextpage][nextpage]
J.J. Abrams and Zachary Quinto producing a film for Paramount about the secret relationship between movie stars Tab Hunter and Anthony Perkins.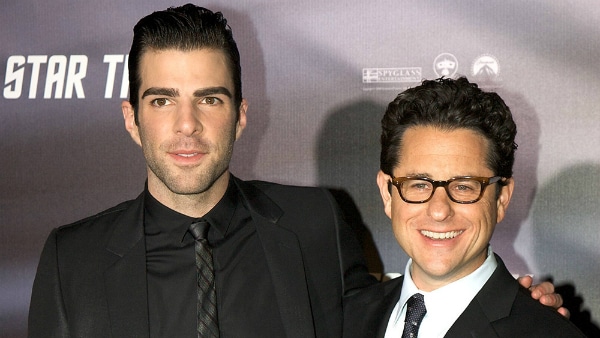 The project…titled 'Tab & Tony' is based on Hunter's 2005 memoir, Tab Hunter Confidential…which recounted his struggle to accept his sexual identity in  Hollywood during the 1950's …when being openly gay was taboo. Perkins…known for his role as Norman Bates in Alfred Hitchcock's Psycho…died of AIDS related pneumonia in 1992.  Hunter will turn 87 next month.
[the_ad id="2656″][/nextpage][nextpage]
It's an all-female reboot of the heist franchise which starred George Clooney as that master thief Danny Ocean.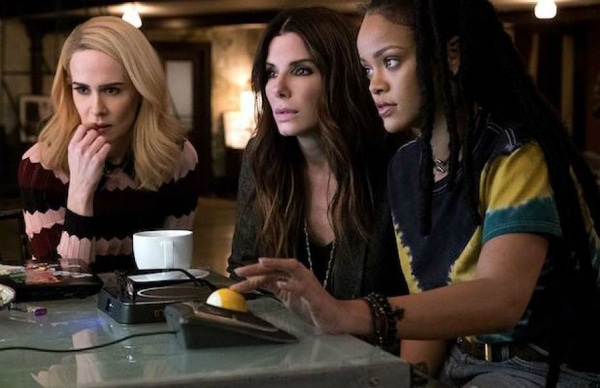 This time it's Danny's sister Debbie Ocean who has a plan for a robbery during a fund raiser at the Metropolitan Museum of Art.   Sandra Bullock stars in Oceans 8.
Oceans 8 opens in theaters Friday.
[the_ad id="7641″][/nextpage][nextpage]
An all-star cast continues to grow….as Al Pacino now becomes the latest actor to join Quentin Trantino's 'Once Upon a Time in Hollywood.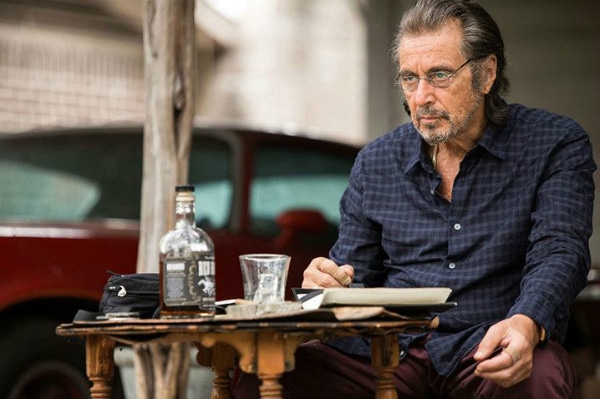 Brad Pitt, Leonardo DiCaprio and Margot Robbie among those already set to star in the movie which is set in 1969 and centers around a former star of a western TV series played by DiCaprio….who's struggling to make it in a Hollywood he doesn't recognize anymore.  Pacino…slated to play the TV star's agent. 
[the_ad id="2656″][/nextpage][nextpage]
It's called the Hotel Artemis….but it's really a secret hospital for criminals set in A riot torn LA in 2028.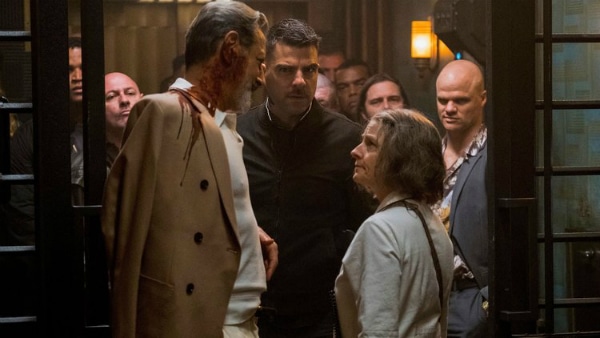 Jodie Foster…plays a one-time trauma doc…now an alcoholic shut-in who runs the joint. 
Co-starring Sterling K. Brown and Jeff Goldblum….Hotel Artemis opens nationwide Friday.          
[the_ad id="2656″]                                                                                                                                                                   [/nextpage]