24. Actor In A Supporting Role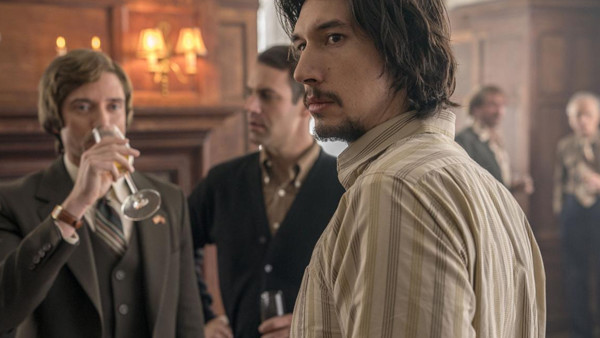 Nominees: Mahershala Ali (Green Book), Richard E Grant (Can You Ever Forgive Me?), Sam Elliott (A Star Is Born), Adam Driver (BlacKkKlansman), Sam Rockwell (Vice)
Who Should Win – Richard E. Grant
This is a strong category this year, and if you look past the two Sams, then it's hard to begrudge any of the other three winning. Mahershala Ali elevates what's around him in Green Book, and Adam Driver showcases great range in BlacKkKlansman. But there's something particularly compelling about the balance Richard E. Grant brings to his character in Can You Ever Forgive Me?. Not only does he showcase superb chemistry with the also excellent Melissa McCarthy, but he expertly treads the line between caustic wit and searing tragedy, giving just enough of the latter to make the former even better.
Who Will Win – Mahershala Ali
Mahershala Ali is already an Oscar-winner, having picked up the same prize for Moonlight, and he's still an Academy favourite (understandably so). Ali does a great job with what he's given as Don Shirley in Green Book, with a performance that mixes charm, stuffiness, and a little pathos. What's more, he's largely been cleaning up during awards season, including the Golden Globe, BAFTA, and Screen Actors Guild award, alongside various critics circles wins too, which means this should be well in the bag. Grant might have some support brewing, but it probably won't be enough to topple Ali.