What's going to take Best Picture? How much will Black Panther actually win? It's time to find out.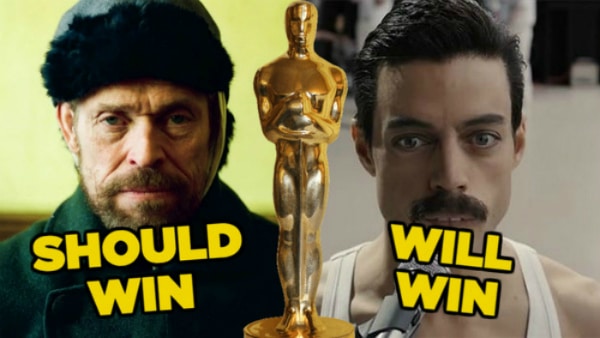 We've had the Golden Globes, the Guilds, and the BAFTAs, and now it's time for the main event of awards season: the Academy Awards.
In just under a week, the lights will go on at the Dolby Theatre, the red carpet will be rolled out, and a couple of thousand actors, writers, directors, producers and so on will gather round to watch a number of A-listers hand out a bunch of awards, this time all without the supervision of a host – but to which movies is the big question.
The nominations for the 91st Academy Awards were dominated by Roma and The Favourite, which both picked up 10 nominations, followed by Vice and A Star Is Born with eight apiece, and then Black Panther with seven, including becoming the first comic book movie to be nominated for Best Picture.
Some of the gongs would appear to be locked in, but this has been an Oscars defined by things happening and then being reversed: there was going to be Best Popular Picture, then there wasn't. Kevin Hart was going to host, then he wasn't. Only two of the Original Song nominees were going to be performed, then it was all five. A few awards were to be given out during the ad-break – now they'll be part of the show. With all of that, there is still room for a few surprises and plenty of injustices come February 24.