[nextpage]
Steven Spielberg + dinosaurs is sure to be a hit, right?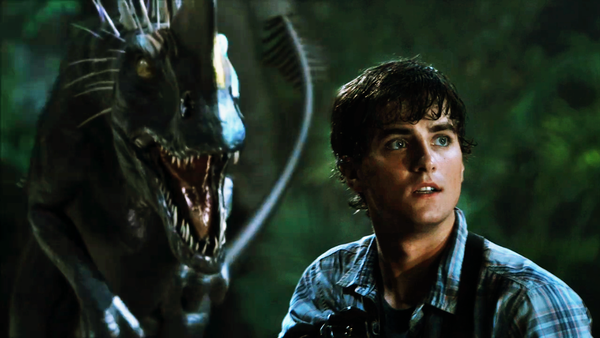 Sometimes a TV show comes along and you know it's going to be a hit. The talent involved, both behind and in front of the camera, is just too good; with the budget and studio all working in its favour, it seems like a guaranteed success.
Sometimes, that works out exactly as it should. Take, say, Big Little Lies: with its insane cast, former Buffy writer, director of a Best Picture nominee, well-received source material, and the general production quality typically guaranteed by HBO, everything screamed it was going to be a huge success. And so it proved, becoming a buzzy sensation online, winning awards at every turn, and even being renewed for Season 2 despite a seemingly closed story.
Of course, it's not always so simple. Sometimes the best shows can come out of nowhere. Breaking Bad had some talented people involved but nothing to suggest it'd become one of the greatest TV series of all time. And sometimes the opposite is true: where a TV show appears to have just about everything going for it, from the starry cast to the 'I-can't-believe-he's-doing-TV director' and a big studio push, and yet, despite all of that suggesting it's a guaranteed hit, it somehow manages to flop.[/nextpage][nextpage]
10. Vinyl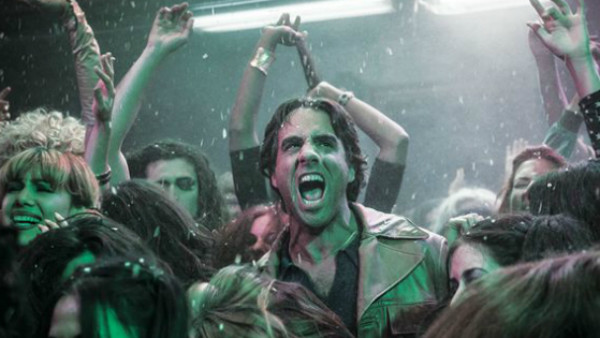 Why It Was 'Too Big'
Two words: Martin Scorsese. Three letters: HBO. The pairing of the cinema legend and the cable outfit seemed like a match made in heaven. They'd already teamed up for one hit series, with Boardwalk Empire running for five seasons, so this seemed like another surefire thing. Scorsese was coming off the back of The Wolf of Wall Street, one of his best and most creative works in years. HBO were having a year that'd see them release the critically adored Insecure and the Reddit-breaking Westworld.
Add in the always great Bobby Cannavale as star, and Mick Jagger helping to oversee the story and music of a show about the music industry in the 70s, and we should've been in for a bombastic, hedonistic series that had the potential to run for years.
Why It Failed Anyway
Despite the amount of talent involved, the biggest problem with Vinyl is that there wasn't all that much story to go with it. Unevenly paced, bogged down in generic plotlines, and occasionally even boring despite Cannavale's game performance and the incredible soundtrack, it couldn't win over viewers.
It did seem like it might have a reprieve, with HBO renewing it for Season 2, before changing their minds a few months later and scrapping it entirely. It doesn't help that, for all his name was plastered all over it, Scorsese didn't have much of a hands-on role apart from the pilot, something the director himself has since lamented.[/nextpage][nextpage]
9. The Michael Richards Show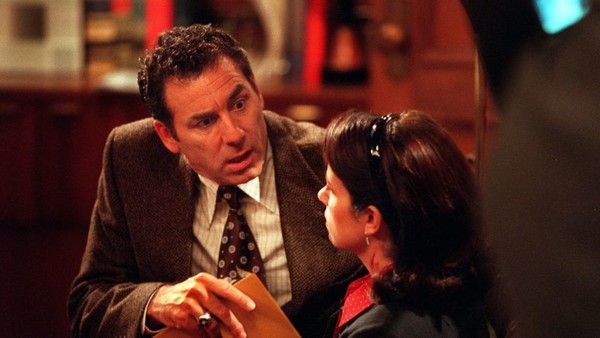 Why It Was 'Too Big'
Seinfeld was the biggest TV show of the decade. Through seasons 5-9 it was either the 1st or 2nd most-watched series on network television, and its finale was watched by 76.3 million viewers in the U.S., the fifth-highest of all time. Even with a divisive response to its ending, the was a lot of excitement to see what they'd get up to next, and Michael Richards (Kramer) was the first to attempt to break out. With three Seinfeld writers behind him, The Michael Richards Show was a no-brainer for NBC execs.
Revolving around a private investigator who misunderstands everything and constantly makes mistakes, yet always gets the job done, it seemed like a perfect vehicle for the popular and hilarious Richards' talents. If it could attract even a fraction of Seinfeld's viewers it'd be doing well.
Why It Failed Anyway
Although it wasn't known then, the Seinfeld Curse would become a strangely real thing. In 2001, Jason Alexander would star in Bob Patterson, and a year later Julia Louis-Dreyfus launched Watching Ellie. Both crashed and burned, but it was Michael Richards who was the first to fall victim to it, and he's the only one to never overcome it either (although the racist rant probably has more to do with that).
The Michael Richards Show, though, also tried too hard to be like Seinfeld; the execs forced his character into essentially behaving like Kramer, complete with his renowned physical comedy, even when it didn't fit the character or situation. The series received negative reviews, low ratings, and was quickly scrapped.[/nextpage][nextpage]
8. Camelot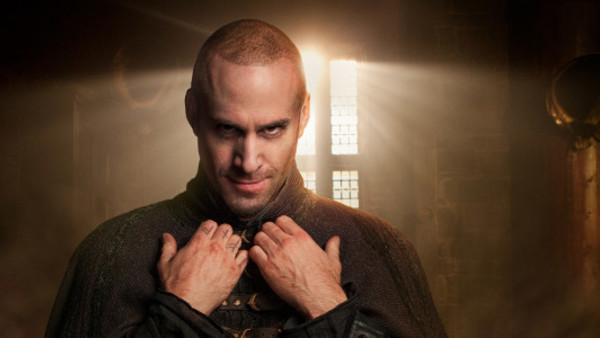 Why It Was 'Too Big'
There have been a number of big-budget misfires from overeager studios keen to find a true 'epic', from Rome in the mid-00s to Netflix's Marco Polo. Somewhere in between them is Camelot which, even more than the others, seemed to have more going for it to lead to success.
Not only did it have a mammoth production – estimated at around $7m per episode, which is more than Game of Thrones was spending back when both shows launched in 2011 – but it actually received favourable comparisons to Thrones at first. With Chris Chibnall (then best-known for Torchwood) and Michael Hirst (the Oscar-winning Elizabeth and Elizabeth II: The Golden Age) running the show, and a cast led by Joseph Fiennes and Eva Green. Its retelling of Arthurian legend, with extra sex and violence for the cable crowd, only added to its insane amount of potential, and Starz were talking about having several seasons' worth of material on-hand.
Why It Failed Anyway
Despite a strong start – alongside the solid initial reviews, it was also Starz' most-watched premiere at the time – the ratings and reception for the series quickly began to decline. Game of Thrones didn't help, because it became clear Camelot wasn't capable of telling such a compelling, complex storyline alongside its lavish production values.
The official reason given for its cancellation was more mundane though: Starz cited 'significant production challenges', believed to be scheduling conflicts with its, er, stars, including Fiennes, Green, and Jamie Campbell Bower, although the $70m+ price tag for a series not that many people were watching can't have helped.[/nextpage][nextpage]
7. Viva Laughlin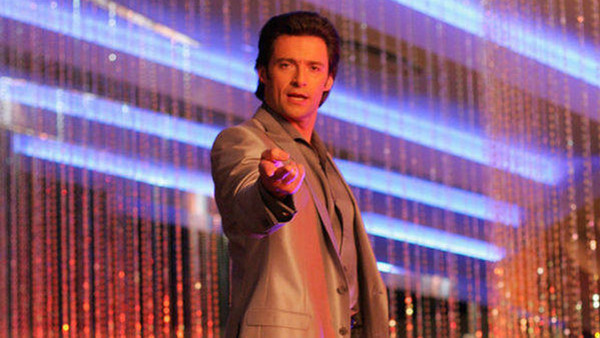 Why It Was 'Too Big'
The kind of show you look back on and wonder how it ever happened in the first place, there was a belief that Viva Laughlin would be a real success for CBS. Although a couple of years before Glee would prove the worth in a musical TV series, this had its genesis in popular BBC series Blackpool, taking the story to the even more glamorous heights of Nevada. CBS pumped millions into the show, giving it a big marketing push at the Tonys and with its first episode costing an estimated $6.8m. Its ambition was clear to see, including the fact that its cast featured Hugh Jackman, who had only a year prior starred in an X-Men film.
Why It Failed Anyway
Despite its ambition, and some actually decent musical numbers, nothing else about Viva Laughlin really worked. The story, dialogue, and performances were all rather terrible, even leading The New York Times to ask "is it the worst show in the history of television?" It was such a bomb that CBS cancelled it after just two of a planned eight episodes, not even airing other produced instalments.
(Excerpt) Read More at: WhatCulture.com[/nextpage]