[nextpage]
It was an instant hit…picking up a couple of Golden Globe Awards and lots of critical acclaim. And now…even before its second season has premiered…Amazon has renewed 'The Marvelous Mrs. Maisel' for a third season.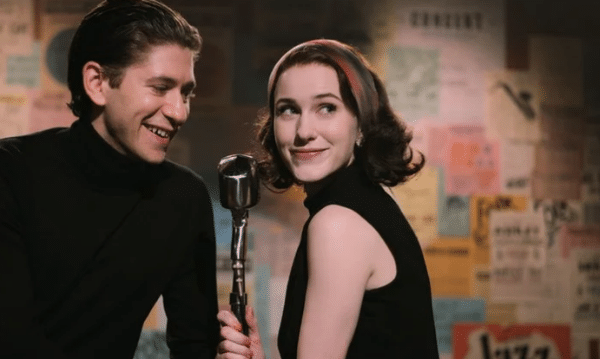 The early renewal follows the series winning a Peabody Award over the weekend. The show which stars Rachel Brosnahan, Alex Borstein and Tony Shalhoub is slated to return later this year.
[the_ad id="7641″][/nextpage][nextpage]
Watson considers making a major life change after reading her own therapy file while Sherlock Holmes and she investigate the murder of someone who seem rather familiar…on Elementary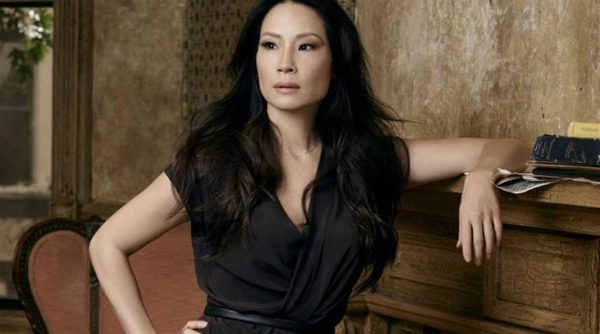 Costarring Johnny Lee Miller, Lucy Liu and Jon Michael Hill…Elementary airs on CBS.
[the_ad id="7641″][/nextpage][nextpage]
Charlize Theron is set to play the role of Megyn Kelly in a biopic about the late Fox News Chairman Roger Ailes.
Ailes was forced to resign in 2016 when numerous accusations of sexual harassment surfaced…most notably by host Gretchen Carlson. In her book published last year…Kelly who left Fox News for NBC News accuses Ailes of sexually harassing her when she was at Fox. So far, no announcement on a release date or any word on just who might portray Carlson.
[the_ad id="7641″][/nextpage][nextpage]
DVD Tuesday…When a terrorist tries take over a train…three Americans stand up to the threat….in the 15:17 to Paris.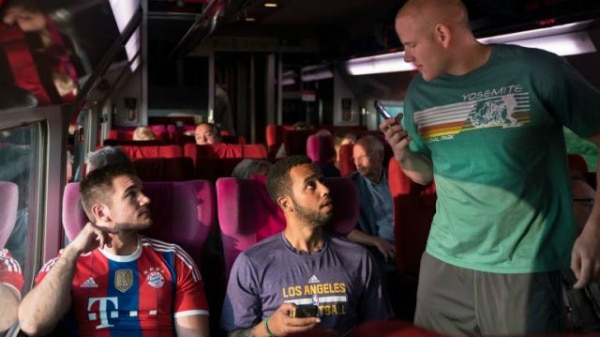 Also out today on both Blu-ray and DVD Jennifer Lawrence stars in Red Sparrow.
[the_ad id="7641″][/nextpage][nextpage]
Liam Neeson in talks to join Chris Hemsworth and Tessa Thompson in Sony Pictures spinoff of 'Men in Black,' due out in June of 2019.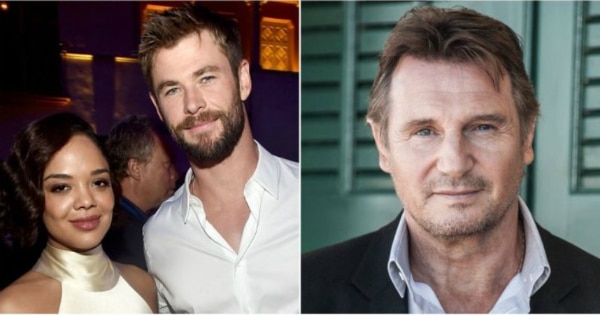 The Hollywood Reporter says the two won't be playing the same alien fighting characters portrayed by Will Smith and Tommy Lee Jones the initial film trilogy. In this installment Neeson will reportedly play the head of the Men in Black Organization in London…where the story begins.
[the_ad id="7641″][/nextpage][nextpage]
Castaways try to navigate themselves to immunity as they face the biggest maze in the history of Survivor.
After 39 days, someone is gonna go home with the million-dollar prize. But host Jeff Probst has a tasty incentive for the person who gets immunity.
[the_ad id="7641″][/nextpage][nextpage]
During an adventure into a dark criminal underworld, Han Solo encounters Lando Calrissian years before joining the Rebellion.
Alden Ehrenreich and Donald Glover star in Solo: A Star Wars Story. For Ehrenreich, landing the part as Solo was clearly a dream come true.  
Ehrenreich says one of his favorite things about the movie is how much time is spent in the ship. 
Solo: A Star Wars Story opens Nationwide today.
[the_ad id="7641″] [/nextpage][nextpage]
Dee Rees, the filmmaker behind Mudbound is reteaming with Netflix. The streaming giant has picked up the rights to the thriller 'The Last Thing He Wanted' based on the novel by Joan Didion.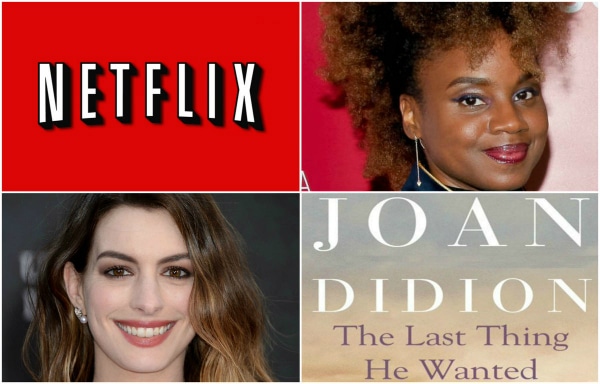 Anne Hathaway will star…and Rees will direct, produce and co-write the movie. Hathaway will portray the hardscrabble journalist Elena McMahon who finds herself on dangerous ground in 1984 as the Iran-Contra's drug plot reached its tipping point.
[the_ad id="7641″][/nextpage][nextpage]
YouTube sensation Bethany Mota channels a punk rocker when she goes undercover to meet with…and mentor potential YouTube stars on UnderCover Boss.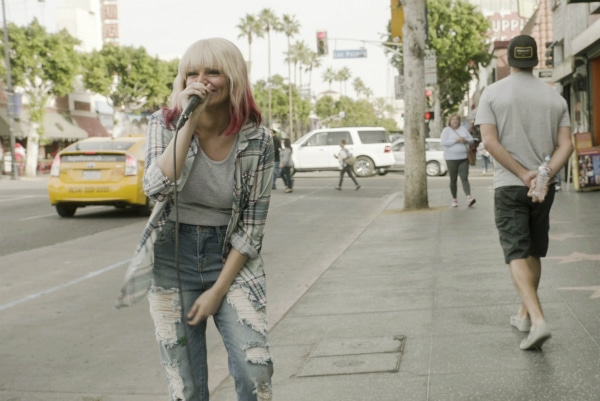 The people she'll meet will think she's part of a documentary of aspiring youtube creators.  And to that end   the makeup artists have changed Bethany's looks. 
Undercover Boss airs on CBS.
[the_ad id="7641″][/nextpage]