[nextpage]
And with that announcement from Bernadette Peters…'The Band's Visit' came up the big winner at the 72nd Tony Awards…clinching 10 trophies…including Best Musical. 
The show…based on a 2007 movie about an Egyptian band that mistakenly finds itself in an isolated village in Israel also won for its leading actors, Tony Shalhoub and Katrina Lenk.
Harry Potter and the Cursed Child…won six awards including best play.
Ad

[/nextpage][nextpage]
And the emotions at New York's Radio City Music Hall ran high…once when Robert De Niro used the f-bomb in a reference to President Trump …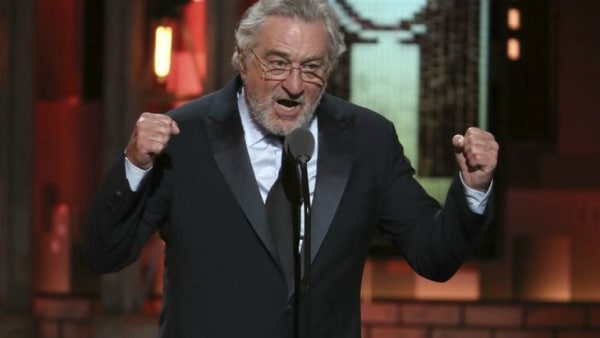 and also from the students in the drama department at Margery Stoneman Douglas High School in Parkland Florida who sang the classic from the musical Rent in memory of their slain class mates. A performance that won them a standing ovation.
Ad

[/nextpage][nextpage]
Gal Gadot has signed on to star opposite Dwayne Johnson in 'Red Notice.'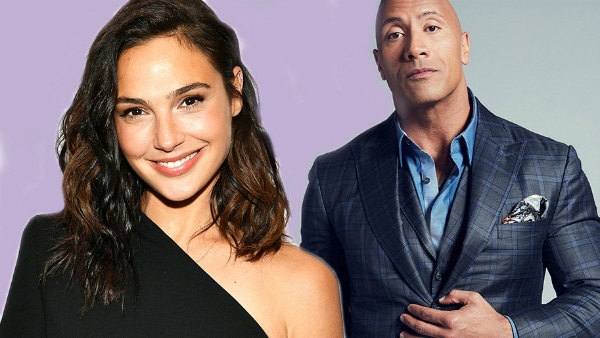 According to Deadline…the film is a globe trotting, action-comedy heist thriller. The actress slated to play a brilliant and mysterious figure in the art world. Universal plans to release the movie exactly two years from today. Meanwhile Gadot is currently shooting Wonder Woman Two….which is set for release in 2019.
Ad

[/nextpage][nextpage]
DVD Tuesday…It's a love story about 17 year old Simon, who's yet to tell his family or friends that he's gay.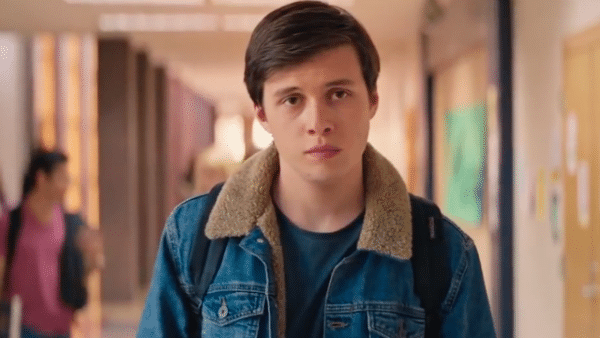 Josh Duhamel plays the teens father in Love Simon.
Also out today on both bluray and DVD…the animated Sherlock Gnomes….with the voices of Emily Blunt, Johnny Depp and James McAvoy.
Ad

[/nextpage][nextpage]
Jon Bernthal in talks to join Matt Damon and Christian Bale in Ford v. Ferrari.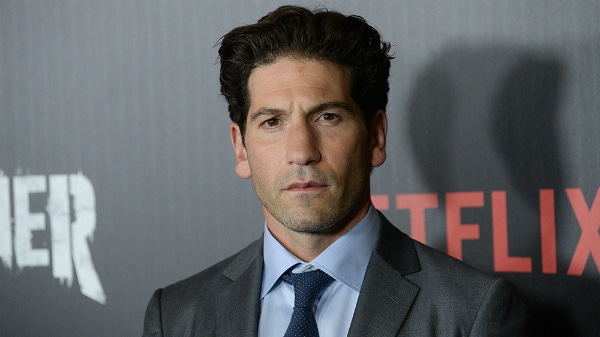 If the deal materializes the actor will play Lee Iacocca…who spearheaded development of the Ford Mustang…and later became an icon of the spirit and strength of the American auto industry when he headed Chrysler. Curently…Bernthal is shooting the second season of his Netflix series…The Punisher.
Ad

[/nextpage][nextpage]
It takes place right after the events of the 2004 film.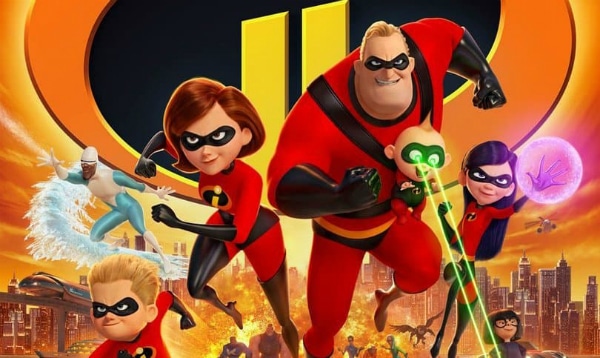 In Incredibles 2…Bob Parr…aka Mr. Incredible played by Craig T. Nelson….and Elastigirl aka Helen Parr…voiced by Holly Hunter are dealing with the fact they still live in a world that has outlawed superheroes. Nelson says working with Hunter made life easy. 
Incredibles 2 opens nationwide on Friday.
Ad

[/nextpage][nextpage]
The sequel to the horror classic 'The Shining' is on the horizon.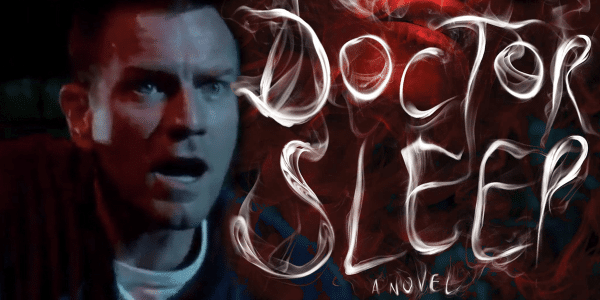 Ewan McGregor will star as Danny Torrance in Warner Bros.' adaptation of the Stephen King novel 'Doctor Sleep.' Variety reports King has given his blessing to the casting of McGregor. This summer, the actor portrays another child character who is all grown up, as he stars in the live-action Winnie the Pooh film Christopher Robin.
Ad

[/nextpage][nextpage]
John Travolta portrays John Gotti… the late leader of New York's powerful Gambino crime family in a new biopic….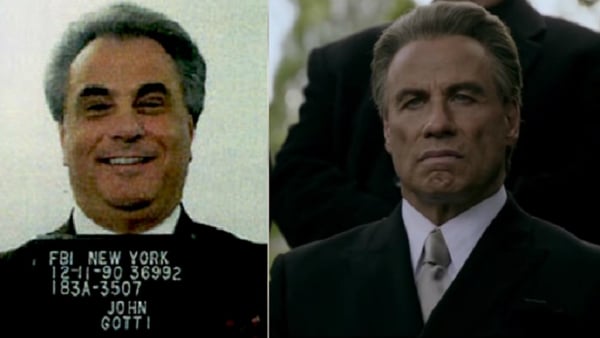 …with John's real-life wife Kelly Preston playing Gotti's widow, Victoria. Travolta says it took quite some time for the film to REACH the screen.
Gotti opens across the country on Friday.
Ad

[/nextpage][nextpage]
Jackie Chan…poised to share more stories about his incredible life and career.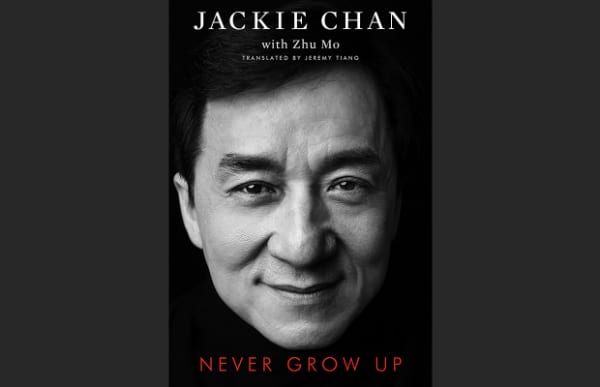 The star of movies like 'Rush Hour' and 'The Karate Kid'…has a memoir due out in November.
It's called Never Grow up…and described as a 'candid' account of everything from his youth to his numerous near- death experiences on and off camera.
Ad

[/nextpage][nextpage]
The police drama 'Shades of Blue' begins its final season this weekend.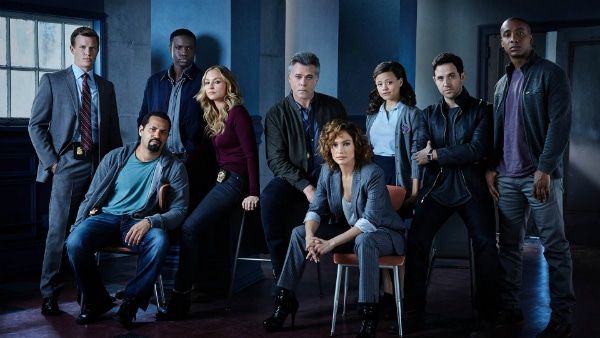 The series stars Jennifer Lopez and Ray Liotta as two corrupt cops in New York City. Liotta told Showbiz Express…he truly enjoyed playing Lt. Matt Wozniak. 
Shade of Blue season premere…Sunday night on NBC.
Ad

[/nextpage]