[nextpage]
We've had the Golden Globes, the Guilds, and the BAFTAs, and now it's time for the main event of awards season: the Academy Awards.
In less than a week the lights will go on at the Dolby Theatre, the red carpet will be rolled out, and a couple of thousand actors, writers, directors, producers and so on will gather round to watch Jimmy Kimmel and a number of A-listers hand out a bunch of awards – but to which movies is the big question.
The nominations for the 90th Academy Awards were dominated by Guillermo del Toro's inter-species period fantasy The Shape of Water, which picked up 13 nods, followed by Dunkirk with eight and Three Billboards Outside Ebbing, Missouri with seven. The awards themselves, though, could be quite evenly spread out, despite Shape and Three Billboards emerging as the main two contenders over the course of awards season.
[the_ad id="16248″]
Some of the gongs would appear to be locked in, but there is still room for a few surprises and plenty of injustices come March 4.[/nextpage][nextpage]
24. Actor In A Supporting Role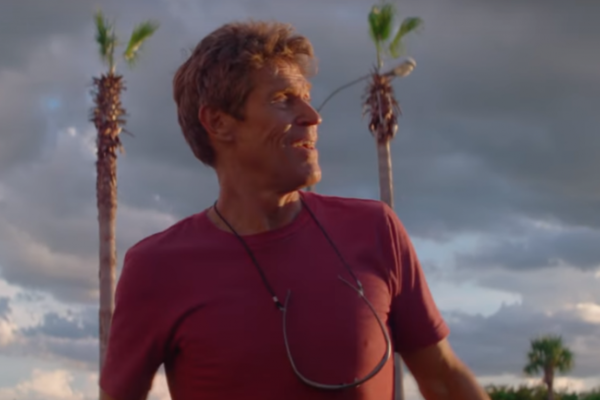 Nominees: Willem Dafoe (The Florida Project), Woody Harrelson (Three Billboards Outside Ebbing, Missouri), Richard Jenkins (The Shape Of Water), Christopher Plummer (All The Money In The World), Sam Rockwell (Three Billboards)
Who Should Win
Willem Dafoe
A tough call this, because Rockwell does some great work with a complex character in Three Billboards, but Dafoe's more subtle performance should edge it over Rockwell's showier one.
Dafoe – a great and oft-unappreciated character actor – delivers a career-best performance in the otherwise overlooked The Florida Project, playing the hotel manager who serves as the closest thing the movie has to a real father figure. It's a quietly powerful showing, with Dafoe saying it all through body language and facial movements. He's someone who cares in an often unkind world, and Dafoe plays it with astonishing compassion and authenticity.
[the_ad id="7641″]
Who Will Win
Sam Rockwell
As mentioned, Rockwell has the showier role, playing a racist cop who also does some good things even while you want to hate him. It's a great performance, and it'd be hard to begrudge Rockwell the win. He's long been doing great work, while he's won the majority of awards so far, including the Golden Globe, the Critics' Choice, the BAFTA, and the Screen Actors Guild, so the form is really with him.[/nextpage][nextpage]
23. Makeup And Hairstyling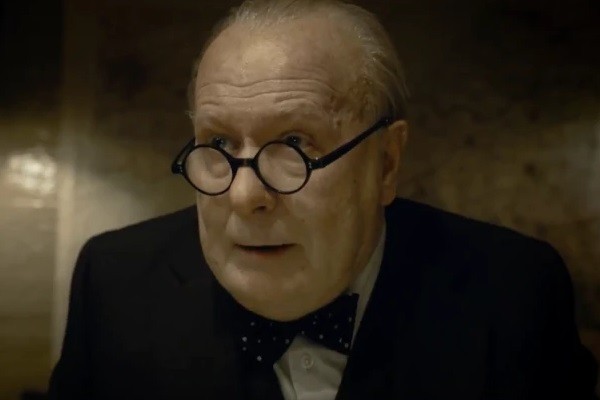 Nominees: Darkest Hour, Victoria & Abdul, Wonder
Who Should Win
Darkest Hour
All have their merits, but there's only one that has really stood out over the past few months and that's Darkest Hour, which placed star Gary Oldman under the heaviest of prosthetics. It may be seen by some as a cheap trick, but it helped completely transform Oldman into Winston Churchill, and while the film is out of its depth in the Best Picture race, it deserves some recognition here.
[the_ad id="2656″]
Who Will Win
Darkest Hour
This is a category that often has very little relation to the rest of the ceremony, as evidenced by Suicide Squad's win last year. However, Darkest Hour's Best Picture and Best Actor nominations should help it here, since it means more voters will have seen it and, more specifically, Gary Oldman, with the work done to turn him into Winston Churchill very memorable.[/nextpage][nextpage]
22. Costume Design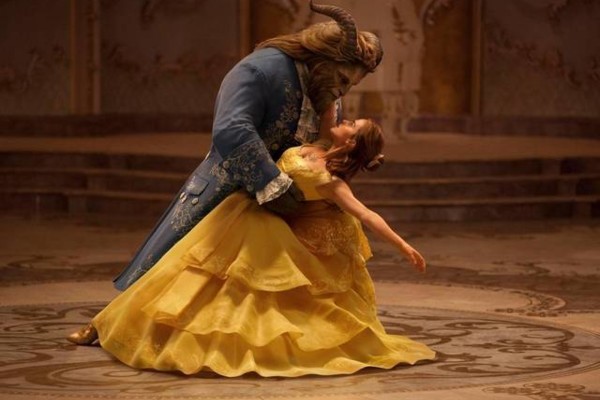 Nominees: Beauty And The Beast, Darkest Hour, Phantom Thread, The Shape Of Water, Victoria & Abdul
Who Should Win
Phantom Thread
There's some strong competition here but, being a film that's actually about making clothes, the costume design in Phantom Thread is easily the best of the bunch.
It puts the costumes front and centre and pays an incredible attention to the detailing of them. From the luxurious dresses created by Daniel Day-Lewis' Reynolds to the sharp suits he himself wears, everything and everyone in this movie looks impeccable.
[the_ad id="2656″]
Who Will Win
Phantom Thread
It's the obvious and easiest choice in the category, as well as being the most deserving. It's won a few awards along the way, including the BAFTA, and it's clearly a film Oscar voters like but might not be able to recognise in the bigger categories, while designer Mark Bridges has previous having won the same award for The Artist.[/nextpage][nextpage]
21. Documentary Short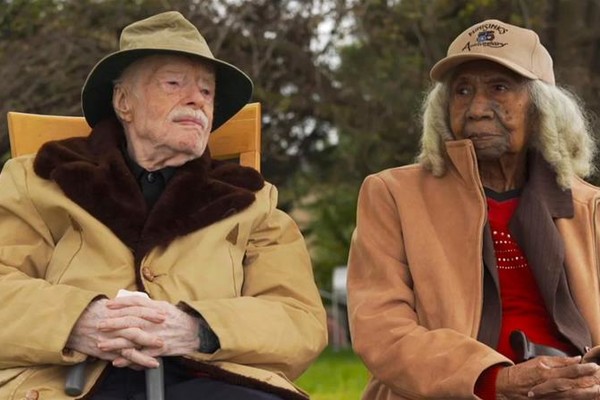 Nominees: Edith+Eddie, Heaven Is A Traffic Jam On The 405, Heroin(e), Knife Skills, Traffic Stop
Who Should Win
Edith+Eddie
This documentary focuses on the two titular people, who are America's oldest interracial newlyweds (they're 96 and 95 respectively). The short at first seems like it's going to be a heartfelt tale about late-in-life romance, but instead takes a dark turn into abuse and a family feud. It's a film that pulls at the heart-strings while challenging viewpoints, which is an impressive feat in just 29 minutes.
[the_ad id="16248″]
Who Will Win
Edith+Eddie
The Shorts are often a difficult category to predict, since they're the most niche bunch. At the same time, that means something voters have had a better chance of seeing and knowing will play better, and this has had the most hype of the bunch, is the bookies' favourite, and contains universal themes everyone can relate to.
(Excerpt) Read More at: WhatCulture.com[/nextpage]