[nextpage]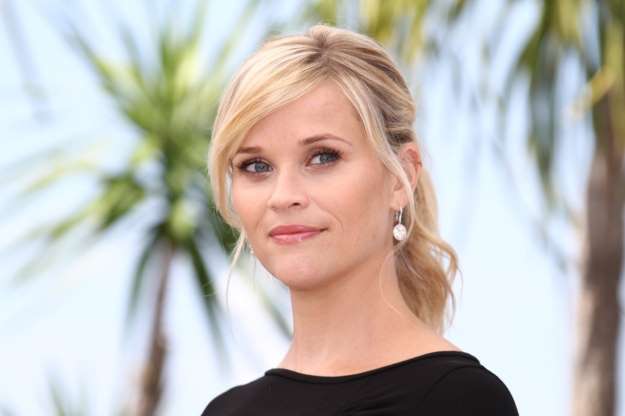 Most A-listers live in one of three places: L.A., L.A., or L.A. And it makes sense: the City of Angels is, after all, the undisputed epicenter of the entertainment industry.
But for some celebs, the siren song of nightly red carpets and Beverly Hills infinity pools doesn't quite do the trick. Instead, something a bit more humble has appeal: Hometown bliss.
Whether they moved back after scoring big, or simply never left in the first place, a select crop of A-listers live right in the locales they grew up in (albeit in way fancier digs). We're talking places like Kentwood, Louisiana; Leiper's Fork, Tennessee; and Yellow Springs, Ohio—all places far removed from the glitz and glamor of Hollywood, places that you or I might live. So read on—you just might find that your favorite celeb lives right next door.[/nextpage][nextpage]
Dave Chappelle; Yellow Springs, Ohio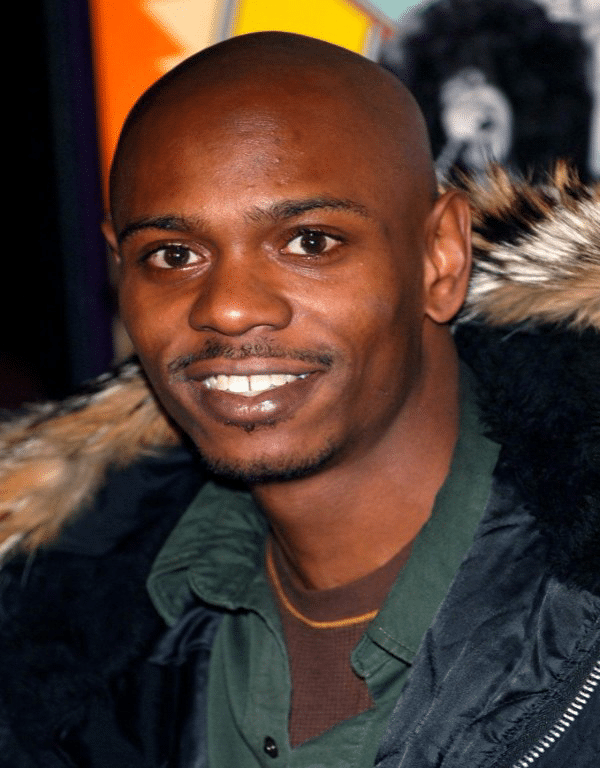 Dave Chappelle grew up in the suburbs of Washington, D.C., but he often spent summers in the sleepy town of Yellow Springs, Ohio, and went to middle school there, too. His father was a professor at the nearby Antioch University. As an adult, he moved back to town, purchasing a farm there as a refuge from the hectic Hollywood lifestyle. He's soon set to be a landlord there, as well.[/nextpage][nextpage]
Zach Galifianakis; Alleghany County, North Carolina
The actor-comedian grew up in Alleghany County, North Carolina, and more recently purchased a large farm there, where he spends his time. (He's not shy about giving tours to the media, by the way, as you can see in this video.) Eventually, he hopes to turn the estate into a writer's retreat.[/nextpage][nextpage]
Usher; Atlanta, Georgia
At the age of 12, Usher and his family relocated from Tennessee to Atlanta, Georgia. Soon afterwards, the singer got his big break, earning a recording contract at the age of 14. Despite earning enough money to live anywhere he pleases, Usher remained in Atlanta, only recently selling his mansionafter reports of a stalker surfaced. While his new home has yet to be revealed, odds are it's still in the perimeter.[/nextpage][nextpage]
Anne Hathaway; New York City, New York
Anne Hathaway is yet another actor who seems to harbor no intention of leaving New York. Raised in Brooklyn, the beloved actress purchased a home in the Upper West Side with her husband, Adam Shulman. Before that, they lived in another, larger penthouse in Manhattan.
(Excerpt) Read More at: BestLife.com[/nextpage]