[nextpage]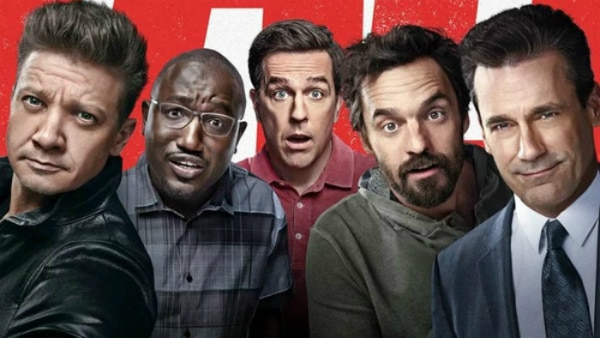 Every year there are a small selection of movies which don't fare well with critics and/or audiences, but they nevertheless pick up steam with a cult of fans later in life once they've hit home video services.
"Underrated" is a term that's often misused in film discourse, being conflated with "under-appreciated", which would mean a well-received film that hasn't received the attention it deserves from wider audiences – such as Annihilation or, say, Mandy.
Underrated meanwhile refers to films which were dealt a rough hand upon release and didn't receive the warm embrace from critics and general viewers that they clearly deserved.
And so these 15 films, from ambitious retellings of classic stories to rock solid sequels, fun studio comedies and some divisive art-house offerings, are 2018's movies most worthy of a re-evaluation from audiences over the next few years.
If the reviews turned you off seeing any of these films, it's definitely worth giving them a shot regardless…[/nextpage][nextpage]
15. Mowgli: Legend Of The Jungle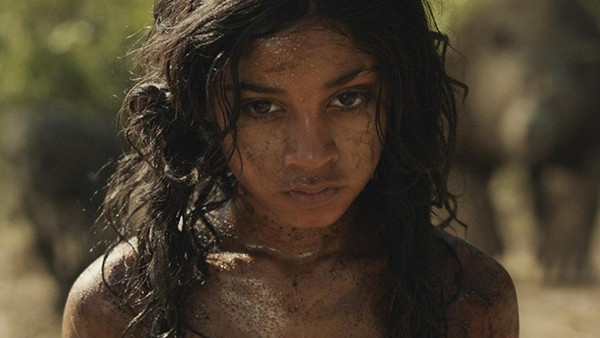 Rotten Tomatoes Score: 52% (5.4/10 average score)
Andy Serkis' Mowgli always seemed destined to have a tough time with critics and audiences alike, releasing just a few years after Jon Favreau's rapturously received The Jungle Book. Furthermore, it brought with it the stink of lengthy production delays and the suspicious "acquired by Netflix" release strategy.
But to Serkis' credit, his Mowgli isn't just a dispassionate retread of Rudyard Kipling's beloved source material: this is a bleak, violent and often shockingly disturbing film that, in honesty, isn't really for kids at all.
Much has been made of Mowgli's unsettling digital animals – which attempt to incorporate the actors' likenesses into the animals' faces – and while it doesn't always totally work, for the most part the effects are wonderfully expressive (alongside some remarkable performances).
Ambitious yet undeniably flawed, Mowgli has future cult classic status written over it.[/nextpage][nextpage]
14. The Equalizer 2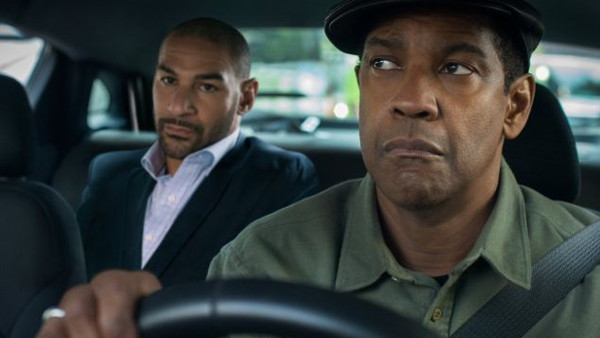 Rotten Tomatoes Score: 51% (5.6/10)
The critical consensus was that Denzel Washington's first ever sequel wasn't a particularly worthy one, dishing up a warmed-over retread of a 2014 original that itself only received tepid reviews upon release.
But that's to completely discount the enormous weight and gravitas that Washington brings to this movie, which while a standard issue revenge thriller in many ways, is elevated significantly by its lead actor's firmly committed performance.
Complimenting Washington's swagger and intensity are a number of wince-inducing and inventive action sequences, alongside an unexpectedly heart-warming subplot as Washington's Robert McCall mentors a teenage neighbour (played by Moonlight's Ashton Sanders).
The Equalizer 2 isn't a particularly smart movie, but it is a perfect example of giving the people what they want, hence why it scored an impressive "A" CinemaScore even if critics weren't much fussed about it.[/nextpage][nextpage]
13. Hotel Artemis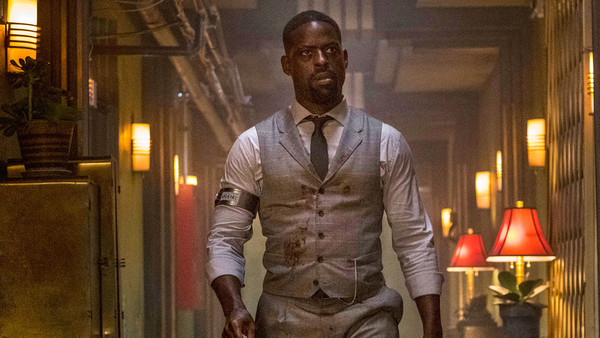 Rotten Tomatoes Score: 56% (5.7/10)
Hotel Artemis is another movie with cult potential in every fibre of its being. This ensemble thriller boasted one of the low-key best casts of 2018, including Jodie Foster, Sterling K. Brown, Sofia Boutella, Jeff Goldblum, Charlie Day and Dave Bautista.
It's also a smart, surprisingly funny homage to John Carpenter, establishing a gritty, dystopian vibe before letting loose with the requisite blistering action.
Despite critics proving firmly mixed and audiences dismissing it with a naff "C-" CinemaScore, Hotel Artemis gave Jodie Foster her most compelling role in years, leading a roster of similarly weird and wonderful characters (most notably Bautista's deeply amusing orderly).
It's fair to say that first-time director Drew Pearce probably could've done more with the setting of a hospital run exclusively for criminals, but even so, this 94-minute romp is a tight, imaginative blast that had sure franchise potential…until it bombed at the box office.[/nextpage][nextpage]
12. Den Of Thieves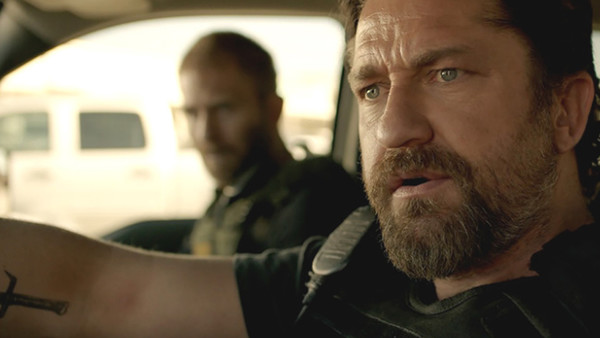 Rotten Tomatoes Score: 40% (5.2/10)
Another uneven but impressive directorial debut now with the Michael Mann-inspired heist thriller Den of Thieves, courtesy of screenwriter-turned-filmmaker Christian Gudegast (London Has Fallen).
For a first-time director this is an insanely ambitious movie, taking a large ensemble cast and crafting a sprawling, epic thriller which certainly bites off more than it can chew, but is nevertheless a slickly entertaining stab at familiar material.
It's too long at 140 minutes, sure, but Gerard Butler's lead performance as a corrupt LA sheriiff is so hilariously over-the-top it keeps the film gonzo fun in even its weaker moments.
Gudegast helms the action sequences with great skill despite his limited experience, while the entire ensemble – also including Pablo Schreiber, O'Shea Jackson Jr. and 50 Cent – firmly rises to the occasion.
Despite the dismissive reviews, Den of Thieves performed well enough at the box office that a sequel has already been confirmed.
(Excerpt) Read More at: WhatCulture.com[/nextpage]