[nextpage]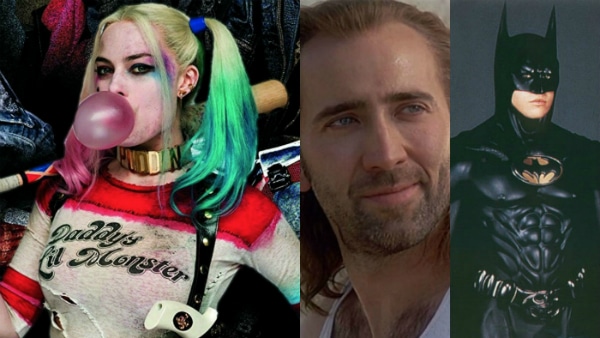 The Oscar nominations are chock full of movies that critics love and audiences have praised, but that's not always the case. Here are 13 movies you probably didn't know got nominations after being shredded by critics[/nextpage][nextpage]
'Norbit' (2007)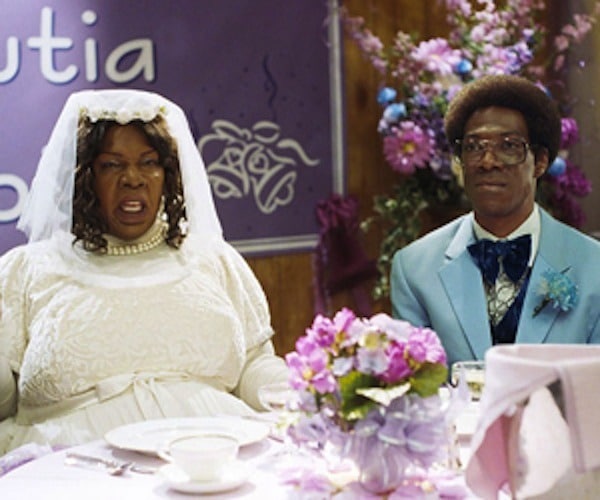 When Eddie Murphy was nominated for Best Supporting Actor for his role in "Dreamgirls" the following year, it was crapfest "Norbit" that most agree led to him losing. (There were billboards and advertisements all over town during the same time the Academy was voting.)
So the following year, the Academy goes and votes for "Norbit" for Best Make-Up (for special effects wizard and frequent Murphy collaborator Rick Baker). To add perfect symmetry to this story, "Norbit" didn't win the Oscar either. Presumably Murphy stormed out of whatever room he was watching the Oscars in that year, too.[/nextpage][nextpage]
'Bugsy Malone' (1976)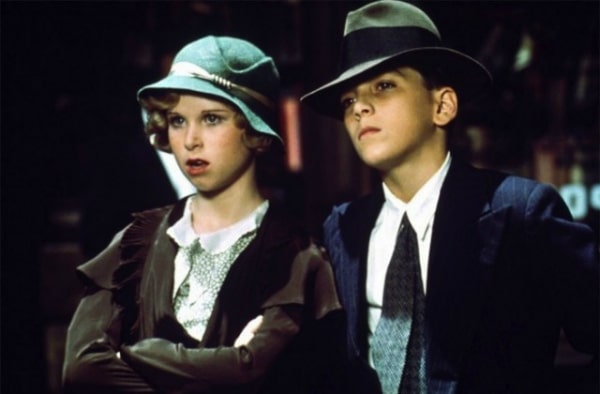 For those who remember, Alan Parker (who would go on to direct "Midnight Cowboy," "Pink Floyd's The Wall" and "Evita") made his feature directorial debut with the most bizarre children's film, possibly ever.
"Whaaa?" is how people will most likely respond when you try to jostle their memory into retrieving some scrap of "Bugsy Malone." (It was a huge financial bomb in the United States.) Still, despite all of this, it secured a lone Academy Award nomination — for the now-defunct Best Original Song Score category (what?) for future Daft Punk collaborator and certifiable genius Paul Williams. It didn't win.[/nextpage][nextpage]
'1941' (1979)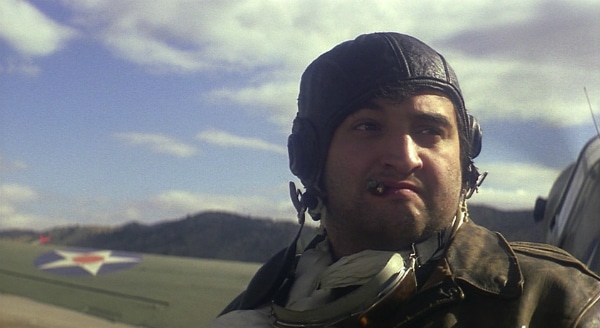 Steven Spielberg's most notorious box-office and critical failure somehow managed to score three nominations in 1980: Sound Mixing, Cinematography, and Visual Effects.
Of course, this was the year of "Apocalypse Now" and "All That Jazz" (not to mention ultimate, unlikely champion "Kramer vs. Kramer"), so this epic misfire didn't have much of a chance.[/nextpage][nextpage]
'Heavens Gate' (1980)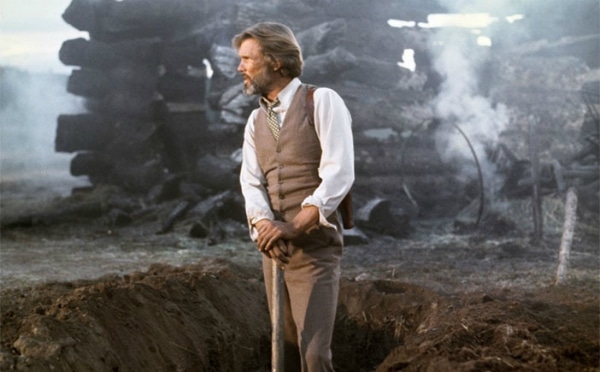 Today, Michael Cimino's troubled period epic "Heaven's Gate" has its fair share of defenders, thanks in large part to a 2012 restored director's cut and a collective realization that it didn't deserve the skewering it got upon initial release. But at the time of the Academy Awards, it was still seen as a hulking pile of burning rubble — a thing so powerful and ugly that it brought down an entire studio (United Artists). Woof.
So, it is kind of incredible that it still managed to garner an Oscar nomination, in the form of Best Art Direction / Set Direction (a deserved nomination if there ever was one). Alas, it didn't win.
(Excerpt) Read More at: MovieFone.com[/nextpage]